Whether I've been traveling, wandering my neighborhood or working on portraits or a photojournalism project, I'm jazzed by the visual stories I have the opportunity to encounter and love sharing what I've noticed with you.
 "Art is not what you see, but what you make others see." ~Edward Degas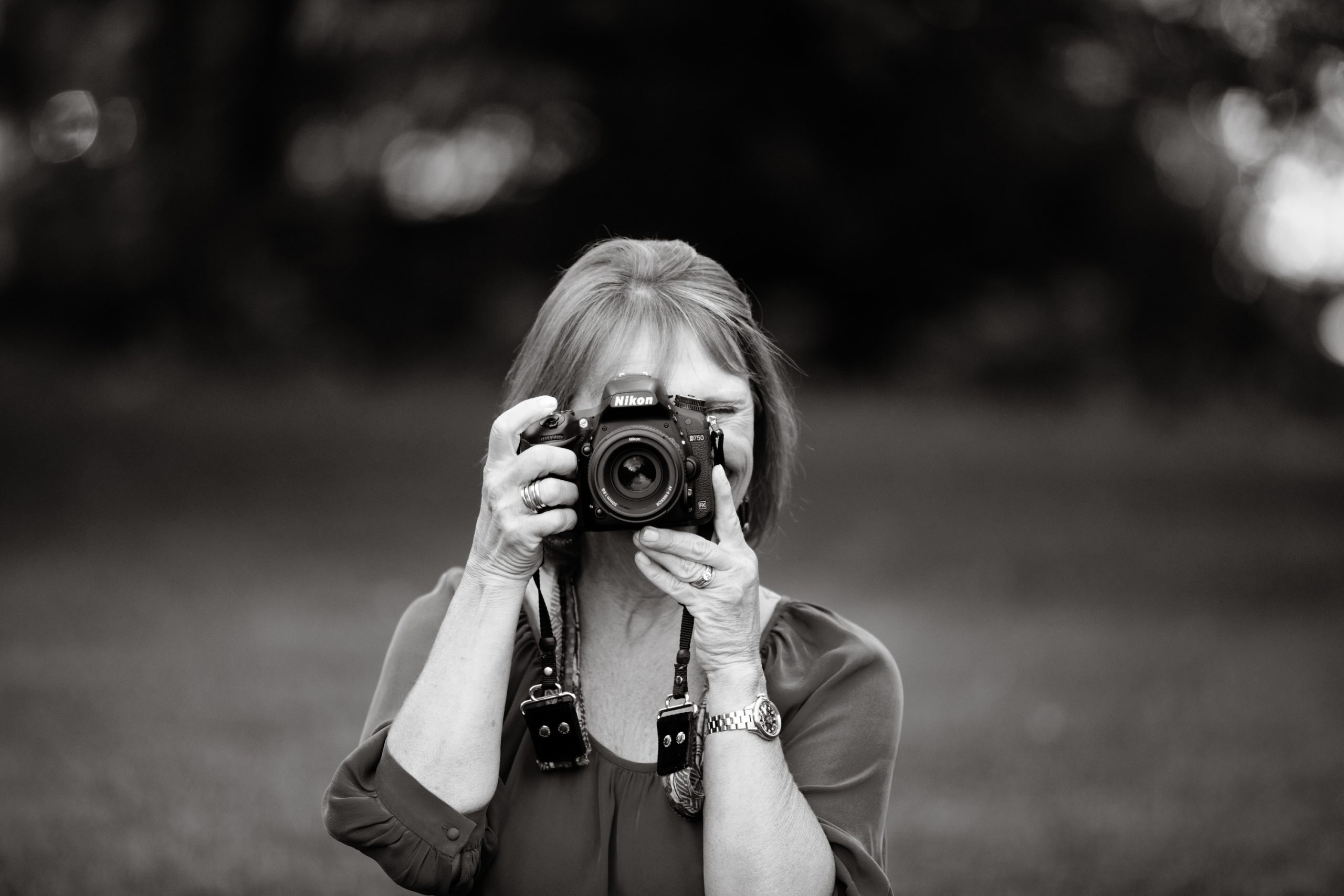 Some images become favorites. Maybe it's the color, the emotional response, the memory of the day I captured the photo. Sometimes I know what makes the image special, other times it doesn't matter. This is a space for me to get personal, share a few stories, and provide a glimpse into my creative mind and how I see.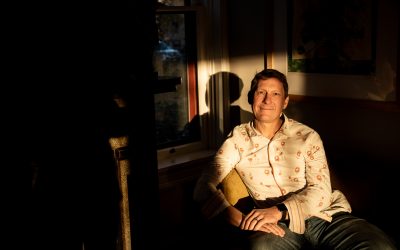 As a photographer and writer, I am incredibly curious about aging. What does it mean to get older in America? How do we view the process and those that are ahead of us? What are the blessings and what are the challenges? And why can't we see aging for what it is...