"Art is not what you see, but what you make others see." ~Edward Degas
We all 'see' differently. Take a few photographers on a mountain trail and even if we photograph the same thing, the images will be different. Here I share what I see.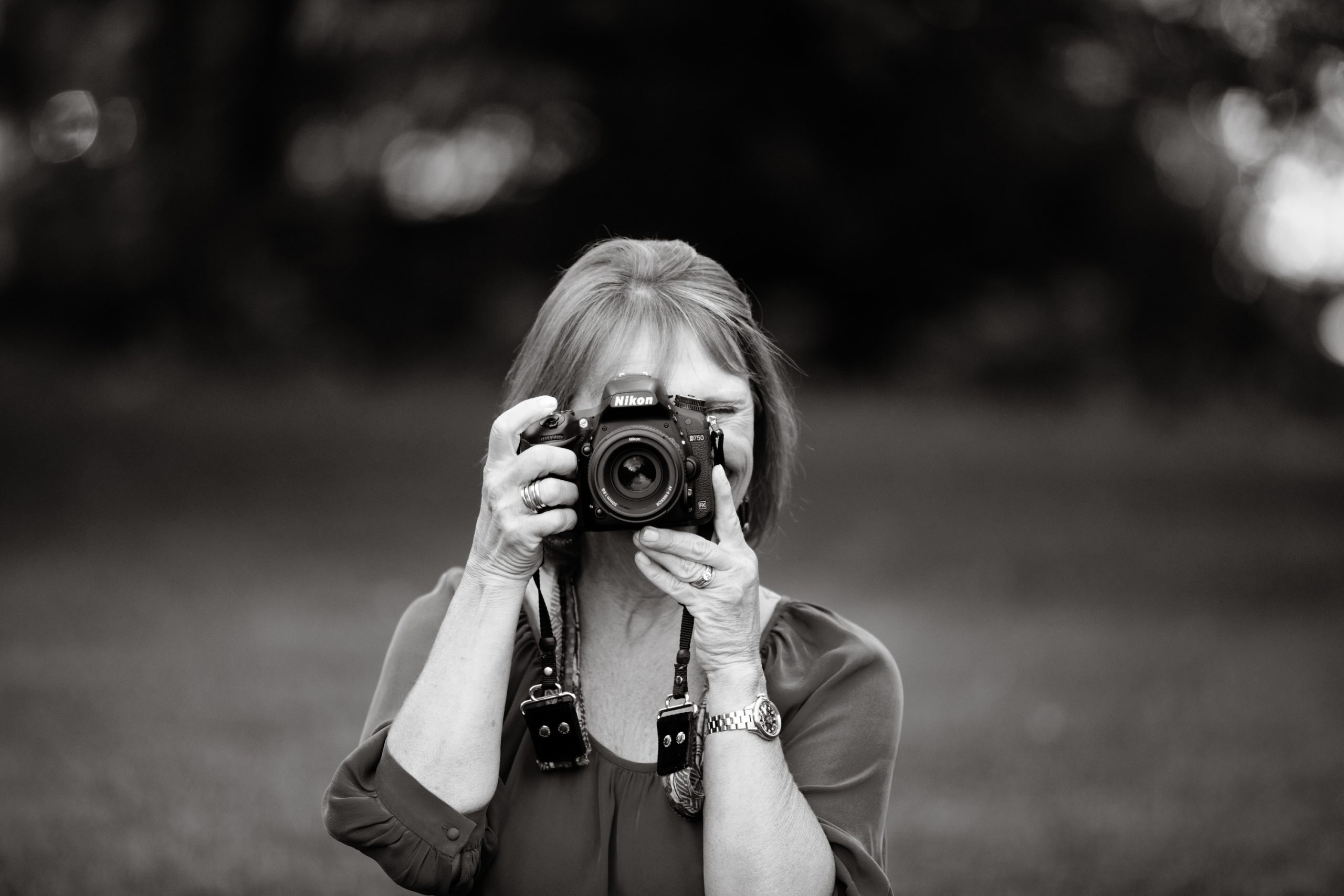 Learning how other artists work is fascinating to me. Their individual process can offer validation or information. Creativity is a marvelous thing unique to each individual. I'll take you behind the scenes of my own work and process in these posts.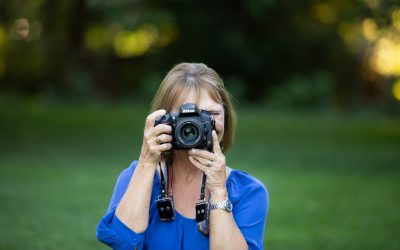 While I meet with everyone I photograph before our scheduled time, there are some things to consider before the day of your session. I put together this tip list to make the most out of your day in the spotlight. Whether we are spending an hour together or you have...