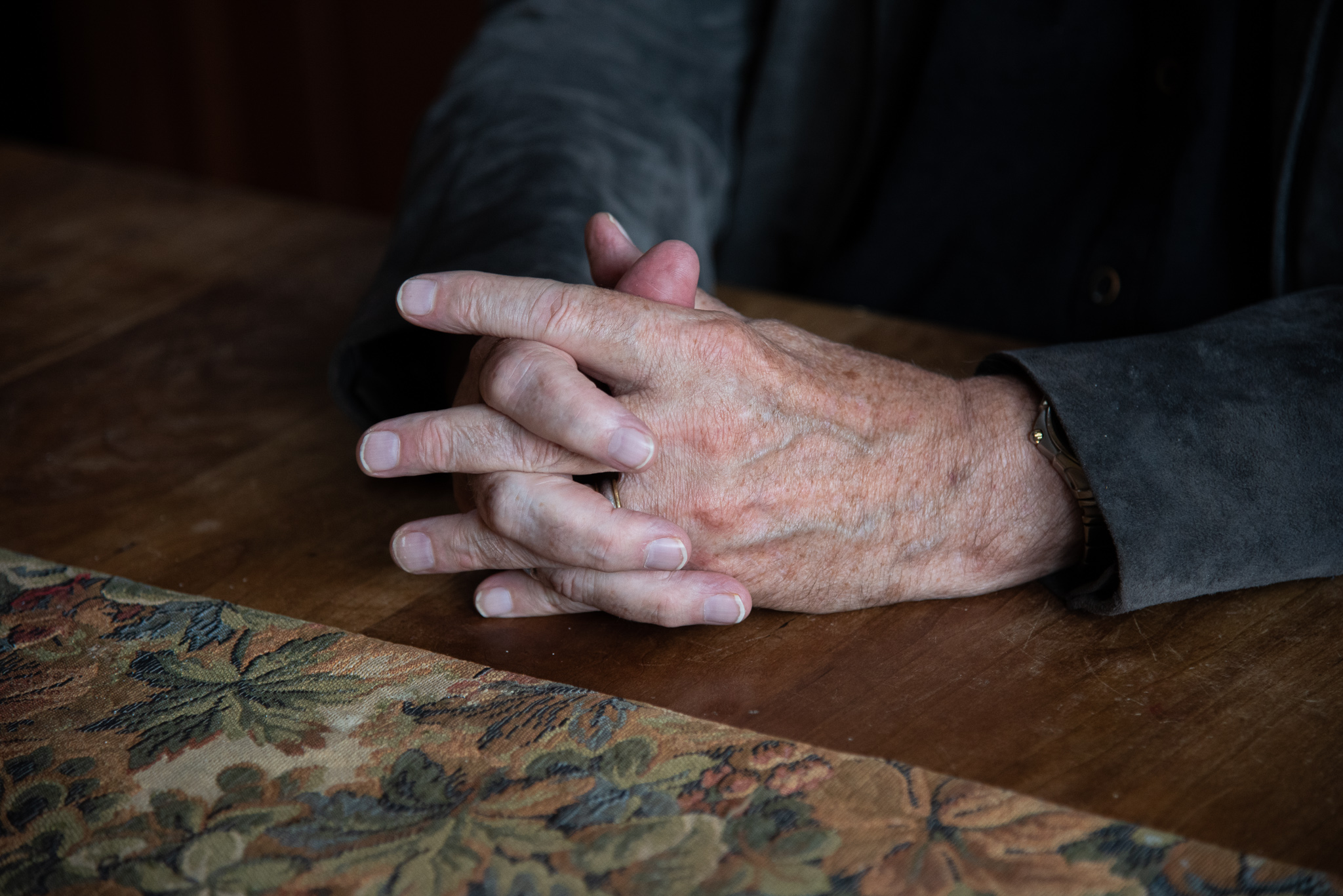 Amazing photography work with a sharp eye for the inner nuances of her subjects. I highly recommend her for everything from portrait work to commercial shoots.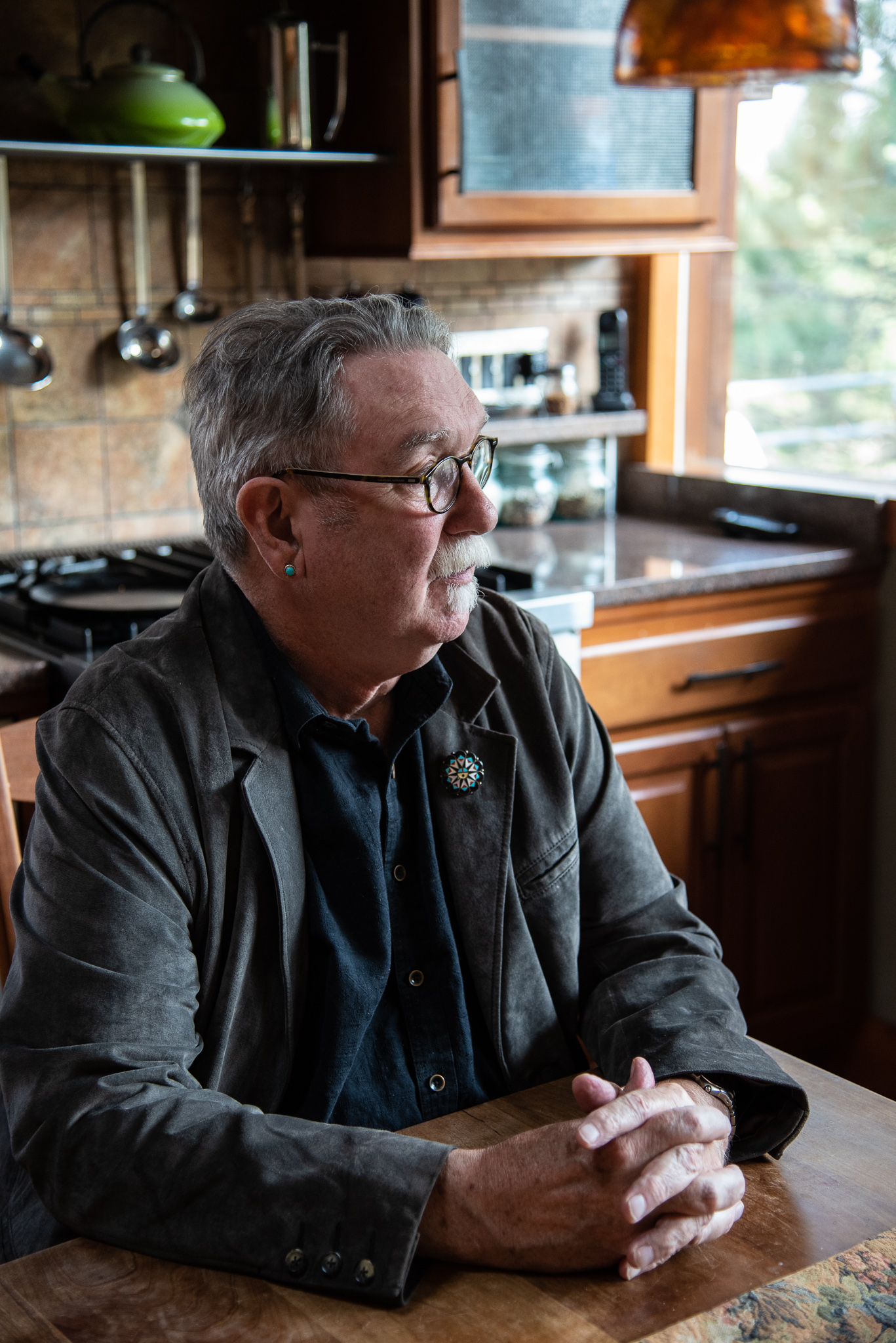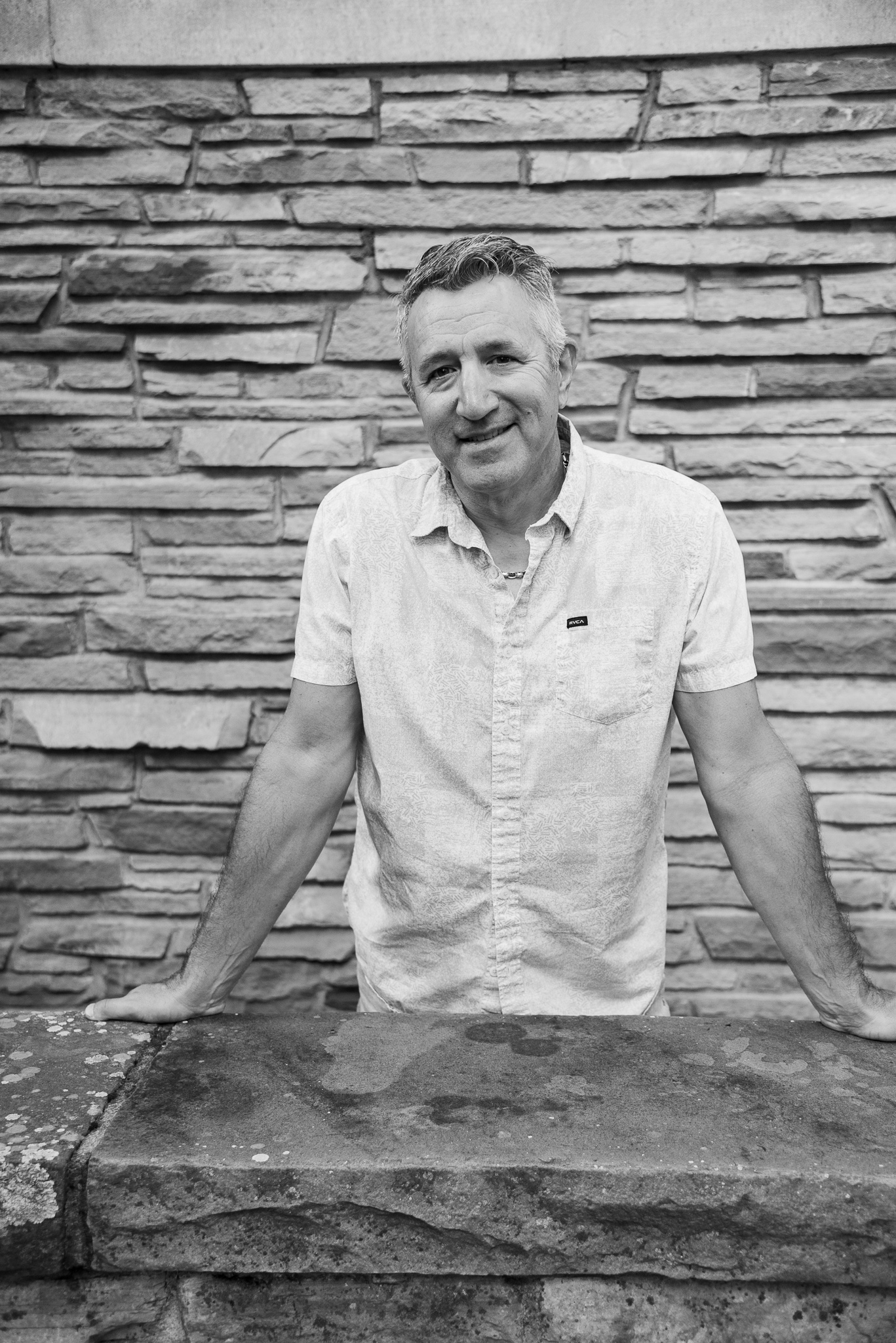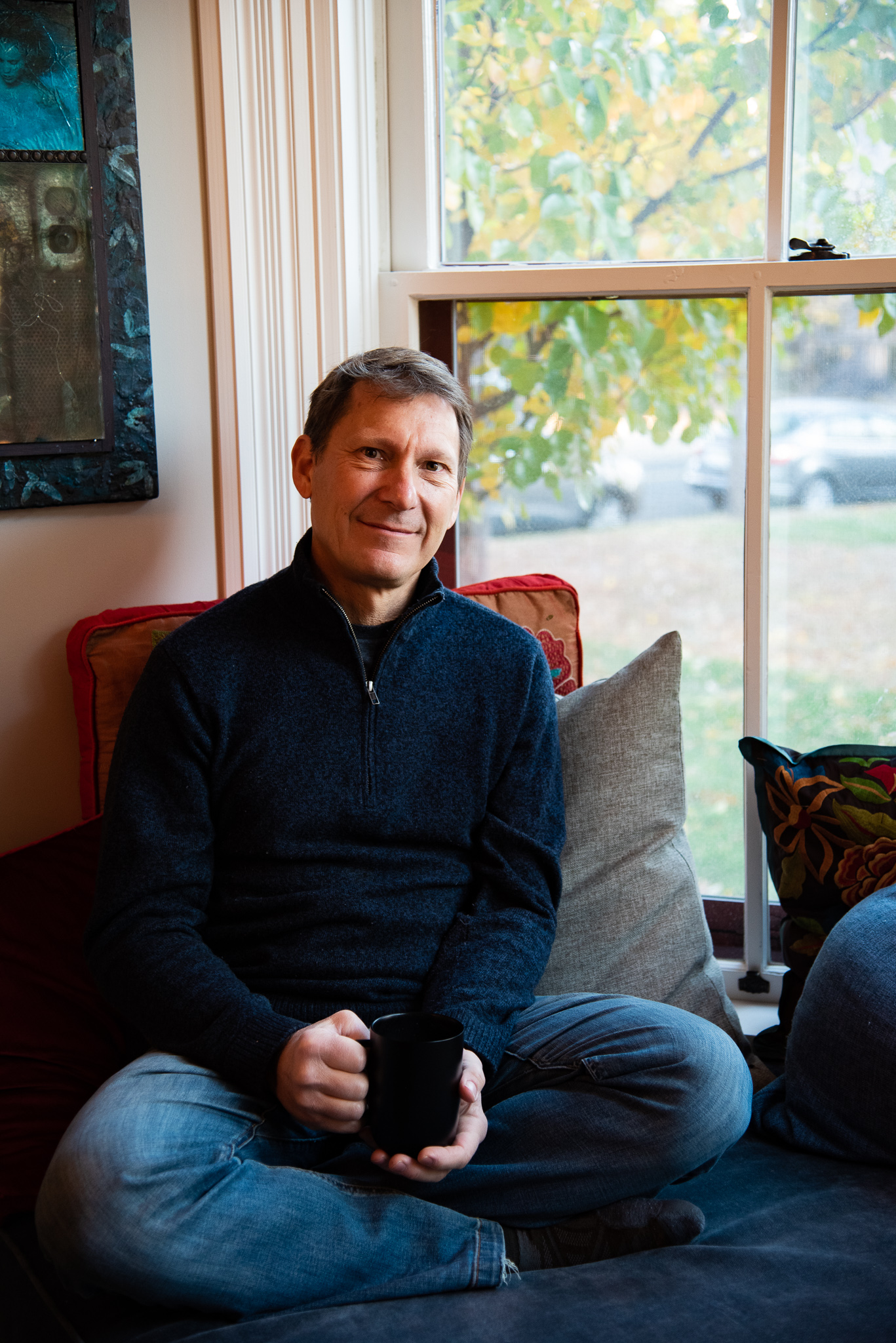 The Magnificent Men Project is a photojournalism endeavor to honor and document the lives of men over 50 through photographs and interviews. This is an opportunity for men over 50 who live in Boulder County and the greater Denver area to participate.
The Magnificent Men Project grew out of the Wise Women Project in response to a male friend in his 60s who asked, "When will you chronicle the lives of men?"
 My initial response was along the lines of, "Wait a minute, men don't need any more attention!" but then I realized that the subject of age is not something that occurs in a vacuum or to one segment of the population. And I am curious about the differences in how we ALL move through this life phase. So, I decided I needed to explore.
 This you-focused experience is $250 (valued at $750) for men who are also interested in being interviewed for the RES Photography blog and social media (Facebook, Instagram and LinkedIn) and participate in a professional photo shoot. Participants will receive use of all edited digital images (10-15 images) and receive lots of attention on social media, all of which will link back to their businesses if they so desire.
You deserve some attention. Join the Magnificent Men Project!
Reach out below and let's begin this conversation!
Planning our session is an important part of our work together. Once I receive your initial contact, we'll set up a time to chat and to shoot! I am so excited to meet you!