Seriously. You do. My job is to help you see just how much through the images I capture. My RES Photography style relishes the unposed moments and those unexpected outtakes. You bring your unique self to the table and I work to help that spirit shine!
You have a story
Maybe it's time for a family portrait or you'd like to gift an image of yourself to a loved one. Perhaps you are getting married and want to capture fine art portraits of the meaningful objects you want to remember.  Or maybe you want your beautiful spring garden immortalized. You have a story to tell and I am honored to be your conduit. I am honored to share your story as a photographer. I am based in Louisville, Colorado and serve the surrounding area (including Boulder, Longmont, Erie, Superior, Denver and Layfayette).
RES Photography provides options for any budget, whether you want a complete set of digital images for your new website or just one fine art print of your family. 
I also schedule sessions back east, west of Boston, from time to time.
My Louisville studio is now open by appointment! Use the contact form here to schedule a time to view my work in a Covid safe way.
In addition to my business, RES Photography, I am also a writer and Podcast host, and women over 50 are invited to visit Our Stories Today here and listen to the WomenWordsWisdom Podcast here.
How I work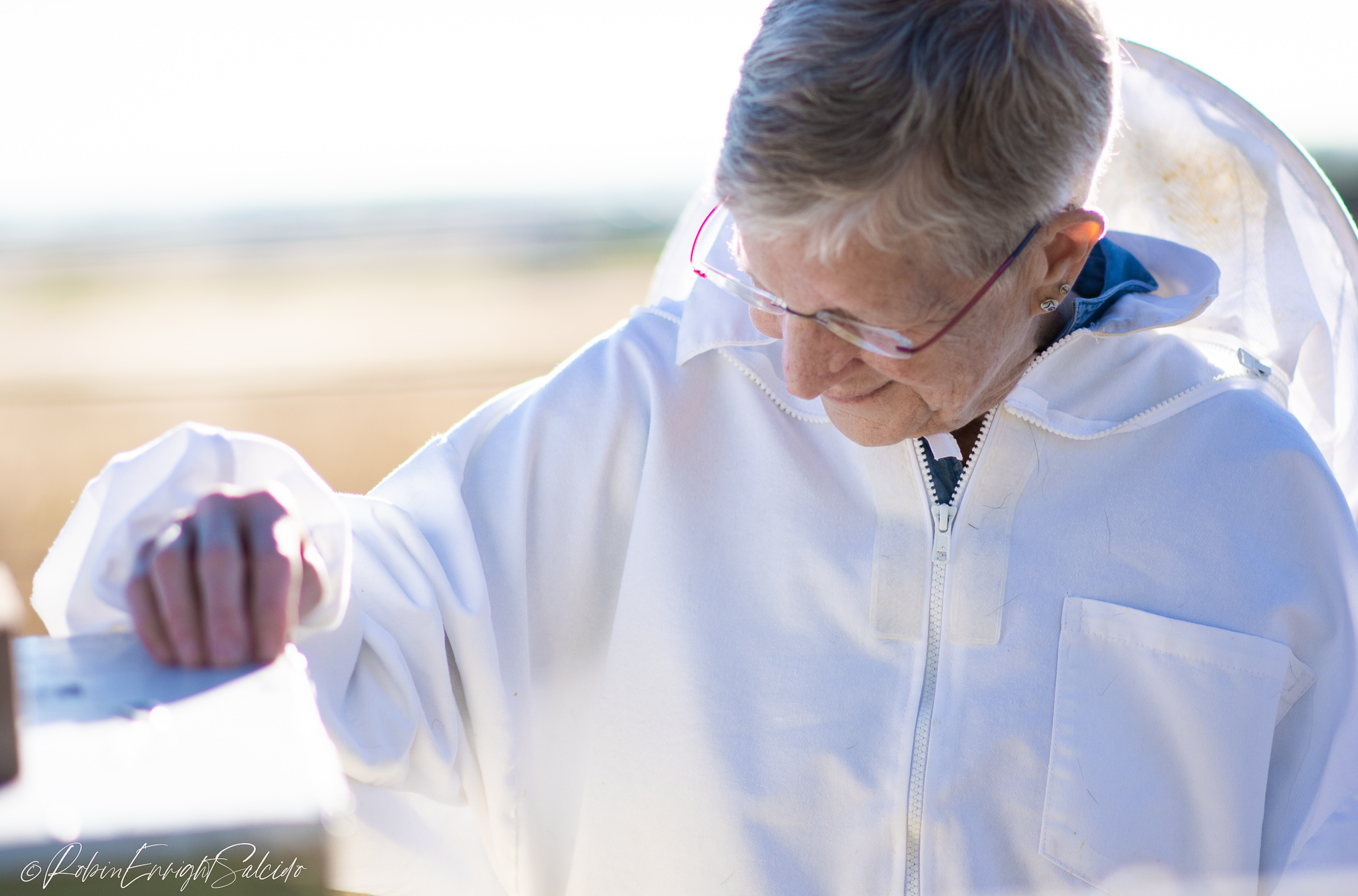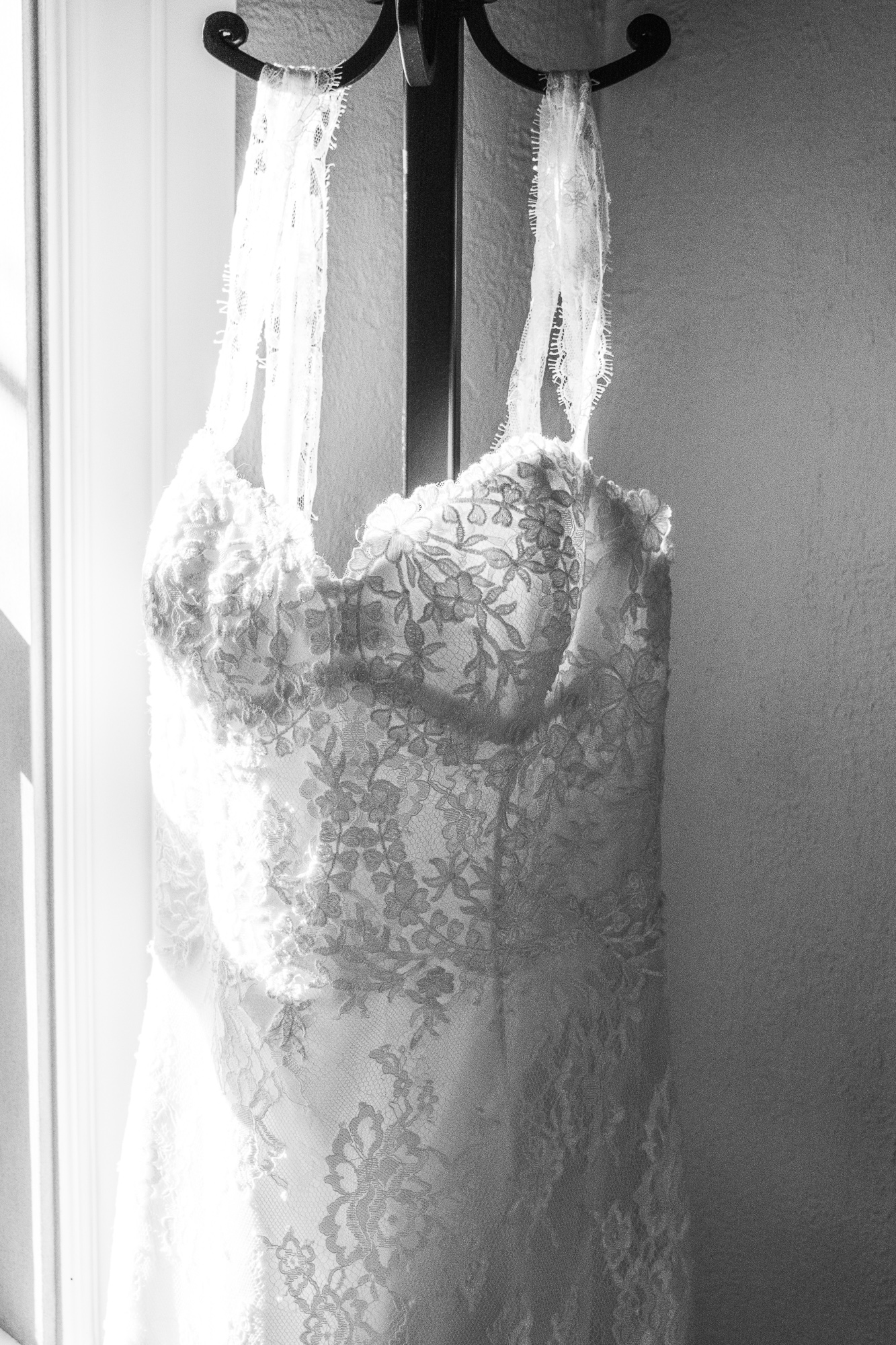 Maybe it's your wedding gown, a fantastic shoe collection or the necklace your great grandmother gave you. Perhaps your garden in bloom is a sight to behold or you want to remember your child's favorite lovey.
I will create fine art out of your meaningful inanimate objects and provide you with an heirloom memory that will last forever.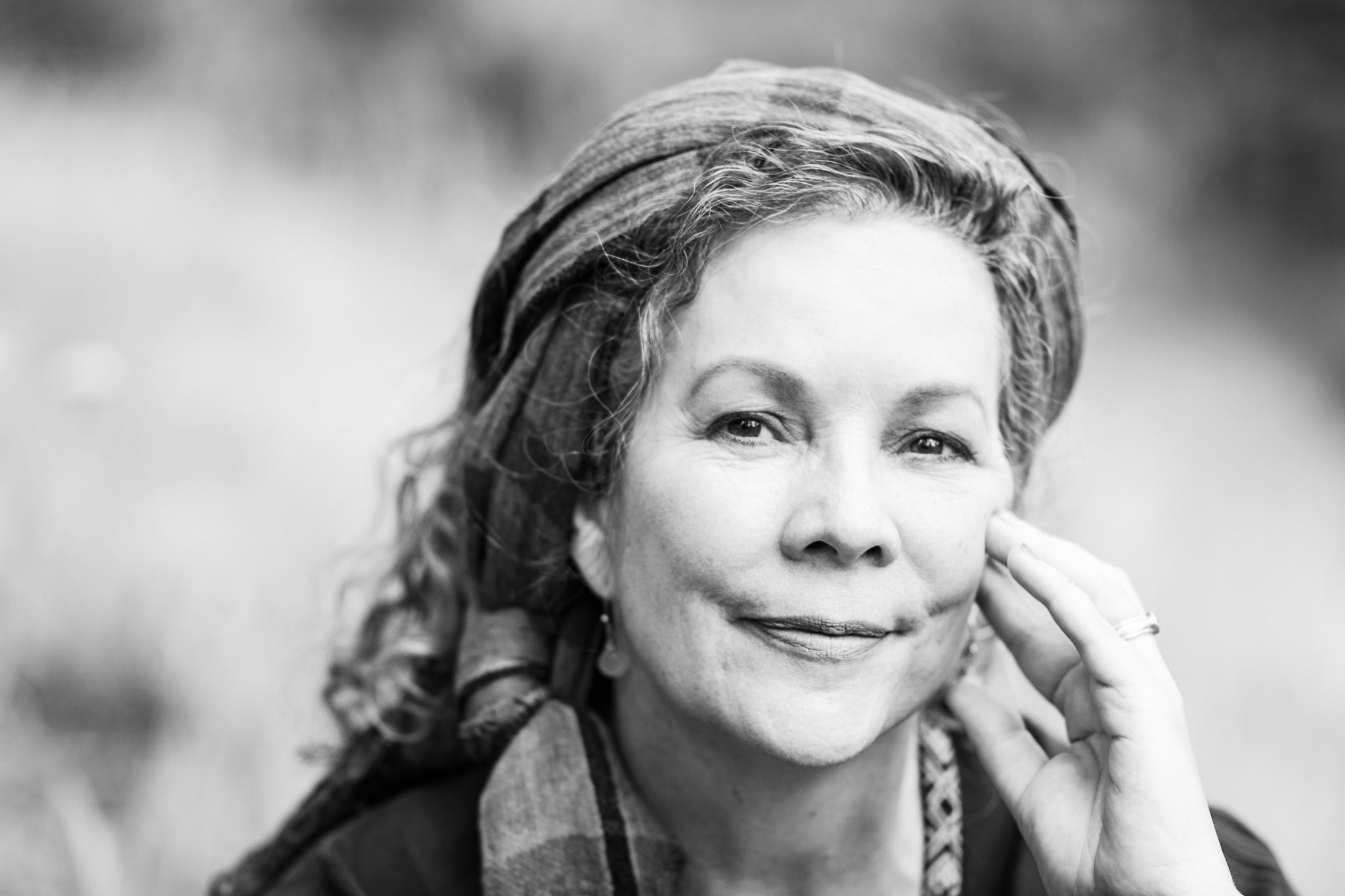 Portraits
I prefer to work with individuals who enjoy being photographed in natural environments and who know that  beauty radiates from inside out and doesn't require lots of photoshopping.  Whether I am working alone with you or your family, sessions tend to be playful and low key and focused on letting the real you shine! 
The magic that exists between family members is unique to each family. Private jokes, silly gestures, loving glances are not things we can plan for in a shoot, but if I do my job well, these are the things you will see when you review your proofs. 
See Portrait Gallery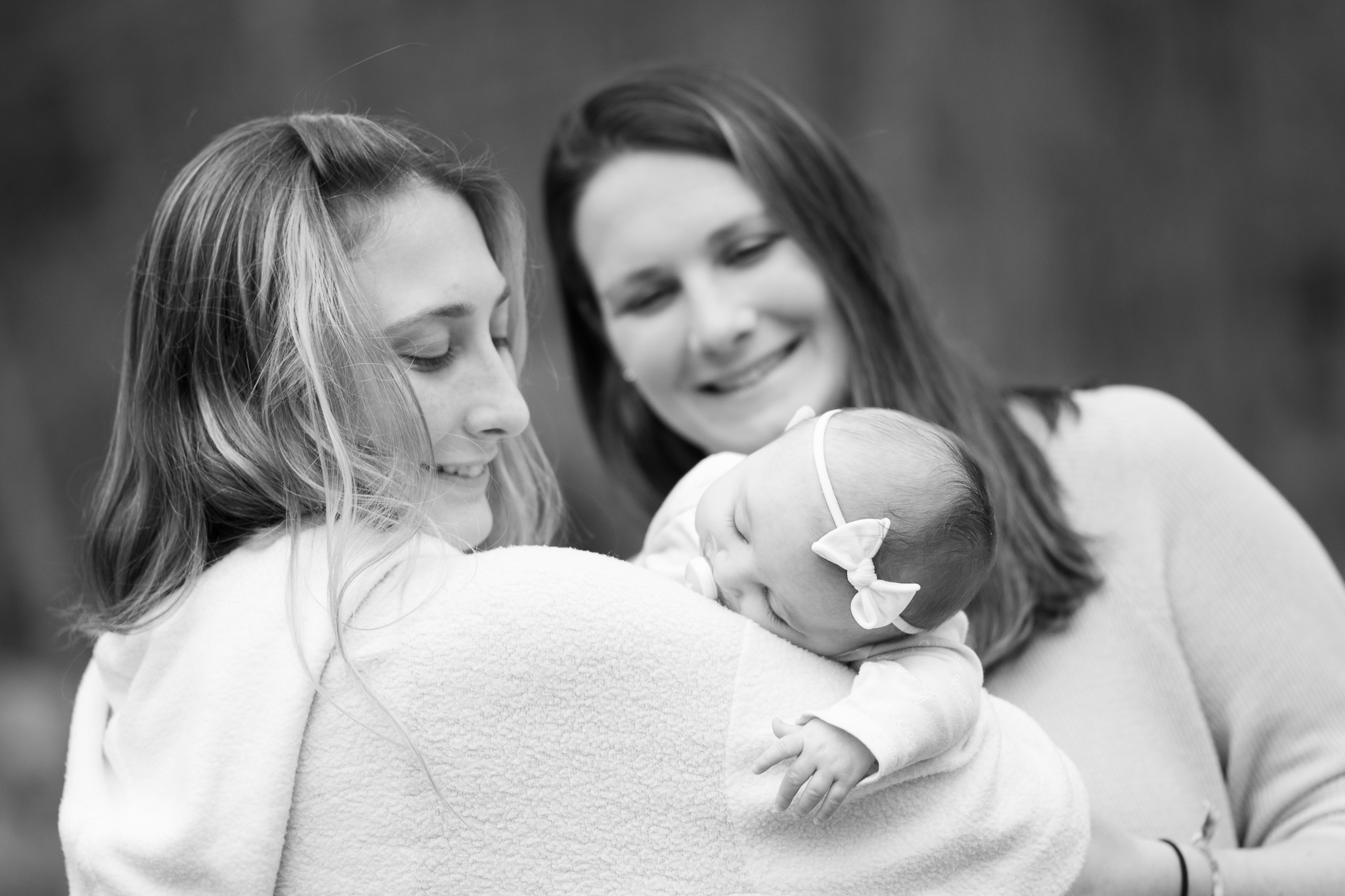 The trust that is generated in a photoshoot between photographer and subject is what allows for a story to be told, and makes my heart swell with joy! My goal is to reflect that joy in your images.