Whether I've been traveling, wandering my neighborhood or working on portraits, I'm jazzed by the visual stories I have the opportunity to encounter and love sharing what I've noticed with you.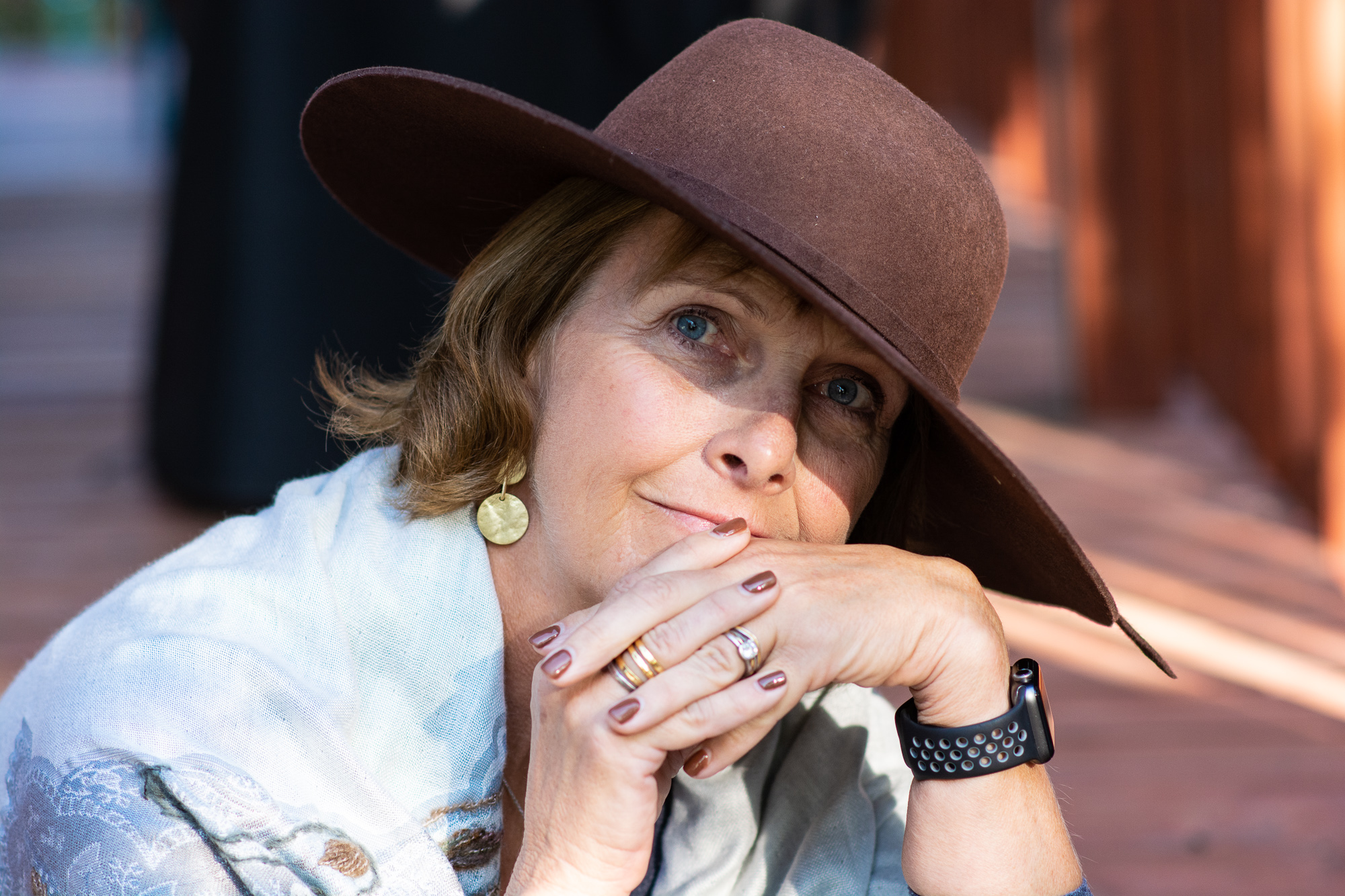 Some images become favorites. Maybe it's the color, the emotional response, the memory of the day I captured the photo. Sometimes I know what makes the image special, other times it doesn't matter. This is a space for me to get personal and provide a glimpse into my creative mind and how I see.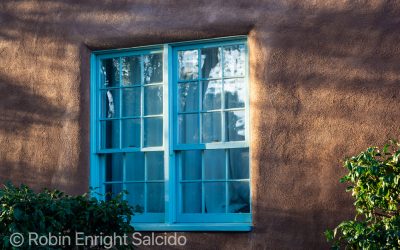 Like many photographers who have been 'grounded,' I've been reviewing older images. Boy am I glad I did! I'm currently compiling a series of window images. Windows are intimate portals, whether looking in or looking out. The intimacy and mystery beckon the artist in me.