"Art is not what you see, but what you make others see." ~Edward Degas
We all 'see' differently. Take a few photographers on a mountain trail and even if we photograph the same thing, the images will be different. Here I share what I see.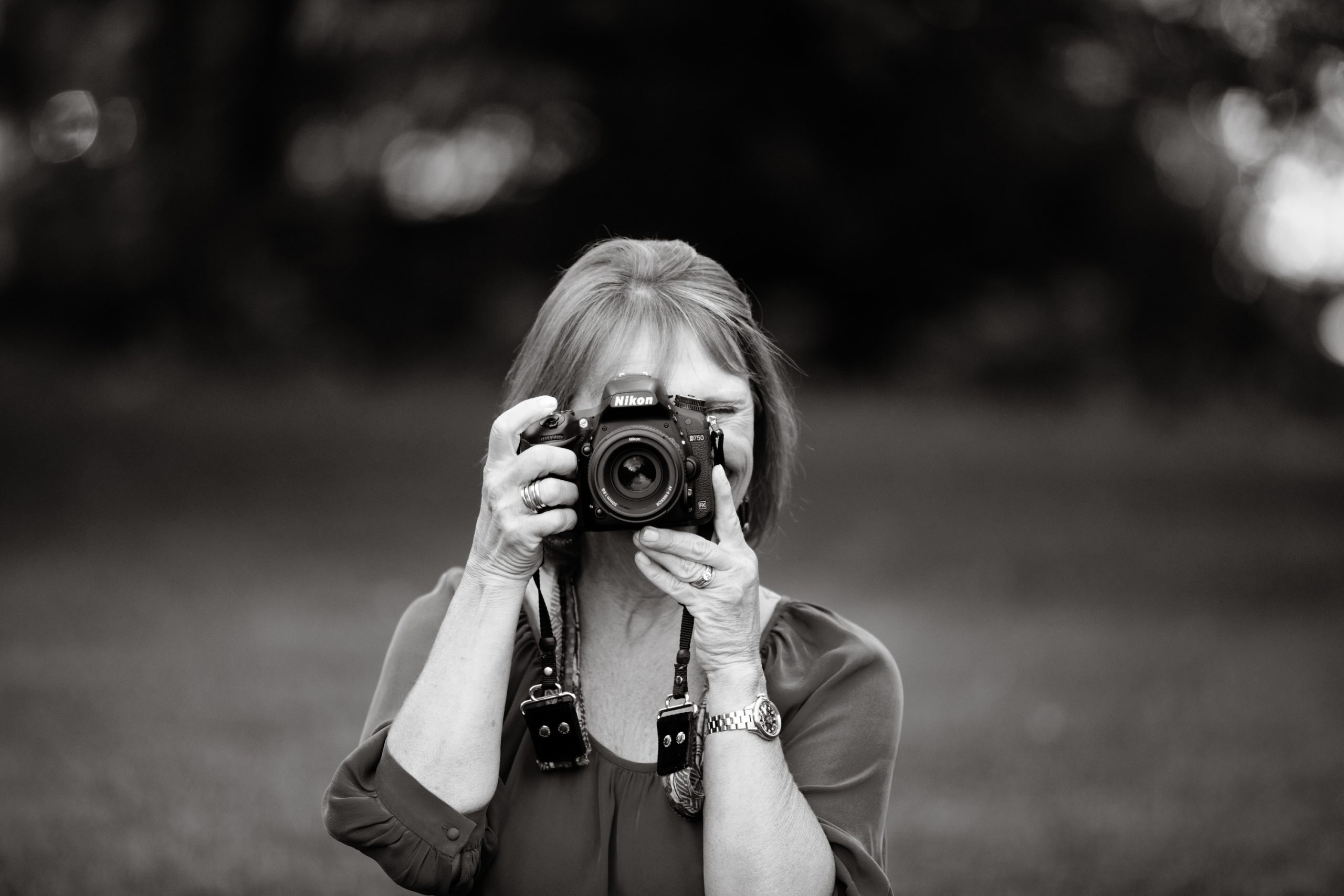 Learning how other artists work is fascinating to me. Their individual process can offer validation or information. Creativity is a marvelous thing unique to each individual. I'll take you behind the scenes of my own work and process in these posts.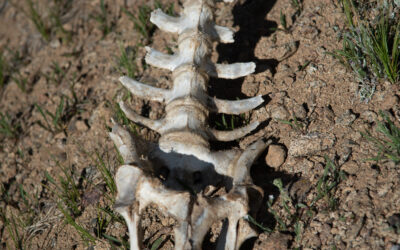 The bone was picked clean, easy to see sharp contrast of white against the mountain ground there were no other bones, just the spine and pelvis and I had to get closer stepping from rock to rock tip toeing on the soil careful not to disturb spring wildflowers trying...