Whether I've been traveling, wandering my neighborhood or working on portraits, I'm jazzed by the visual stories I have the opportunity to encounter and love sharing what I've noticed with you.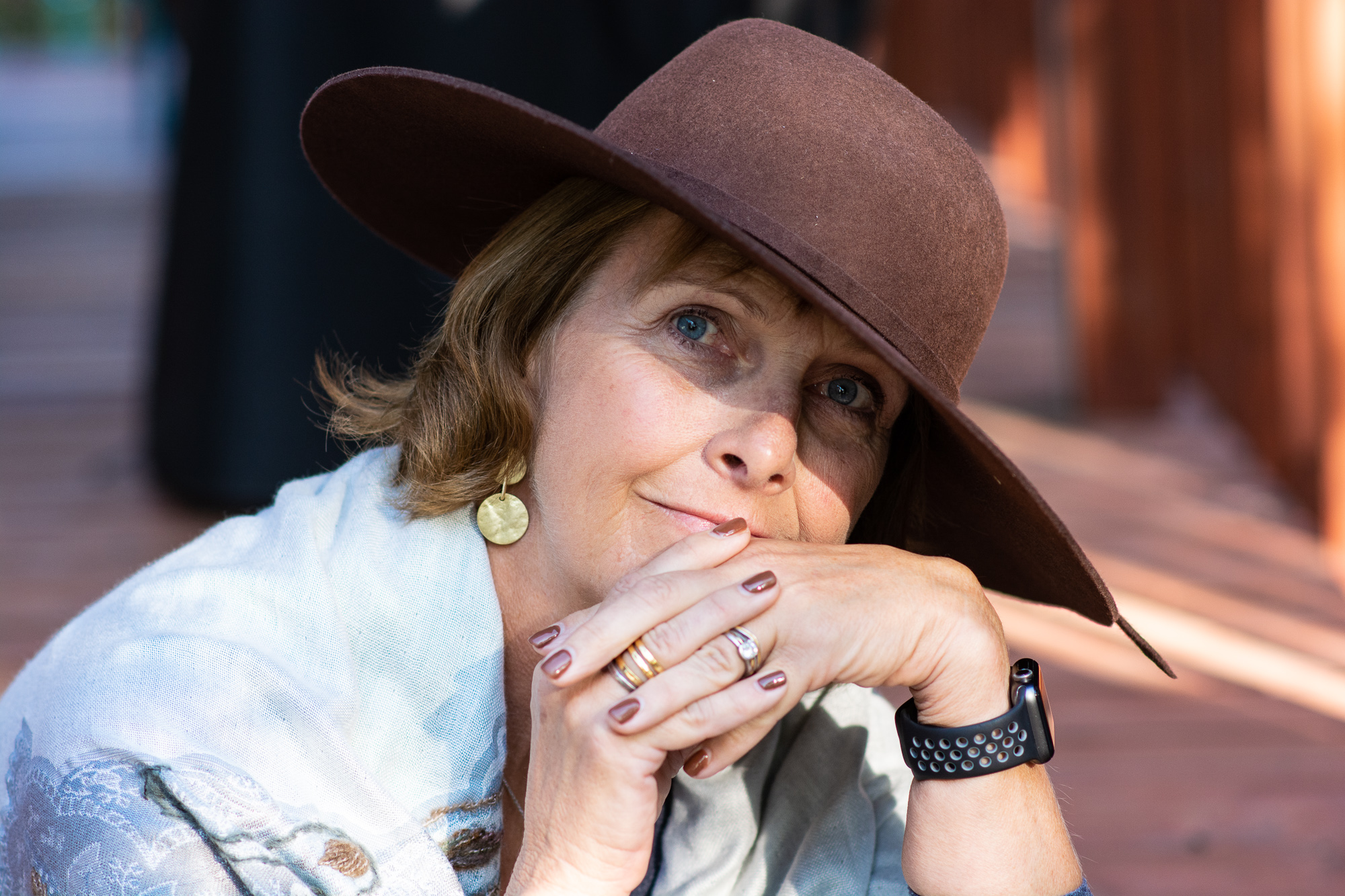 Some images become favorites. Maybe it's the color, the emotional response, the memory of the day I captured the photo. Sometimes I know what makes the image special, other times it doesn't matter. This is a space for me to get personal and provide a glimpse into my creative mind and how I see.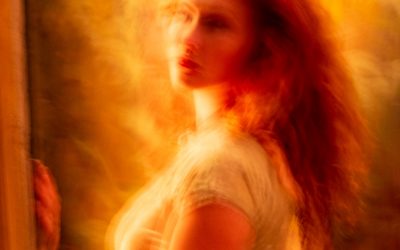 When I took this picture, I had my light settings wrong. The white balance was still set to sunlight but I did not delete the image because I found the 'mistake' more interesting than what might have been considered a perfect image.