Photography is art, and a good photograph is far more than technically ideal.
I've spent years taking pictures of places I've been. Whether on a mountain trail here in Colorado or while traveling in Scotland, Italy, Mexico or my own backyard, I'm captivated by ordinary objects, the way light falls upon someone's face and the challenge to capture the mood of a place or the essence of a human being.
We are all unique both in appearance and in personality. Are you silly, shy or gregarious? Together, we will create a portrait that tells the story of you.
Whether I am taking a picture of you in your garden or in your home creating art from your most-loved objects, I want to do more than take a good picture; I want to provide a memory and meaning.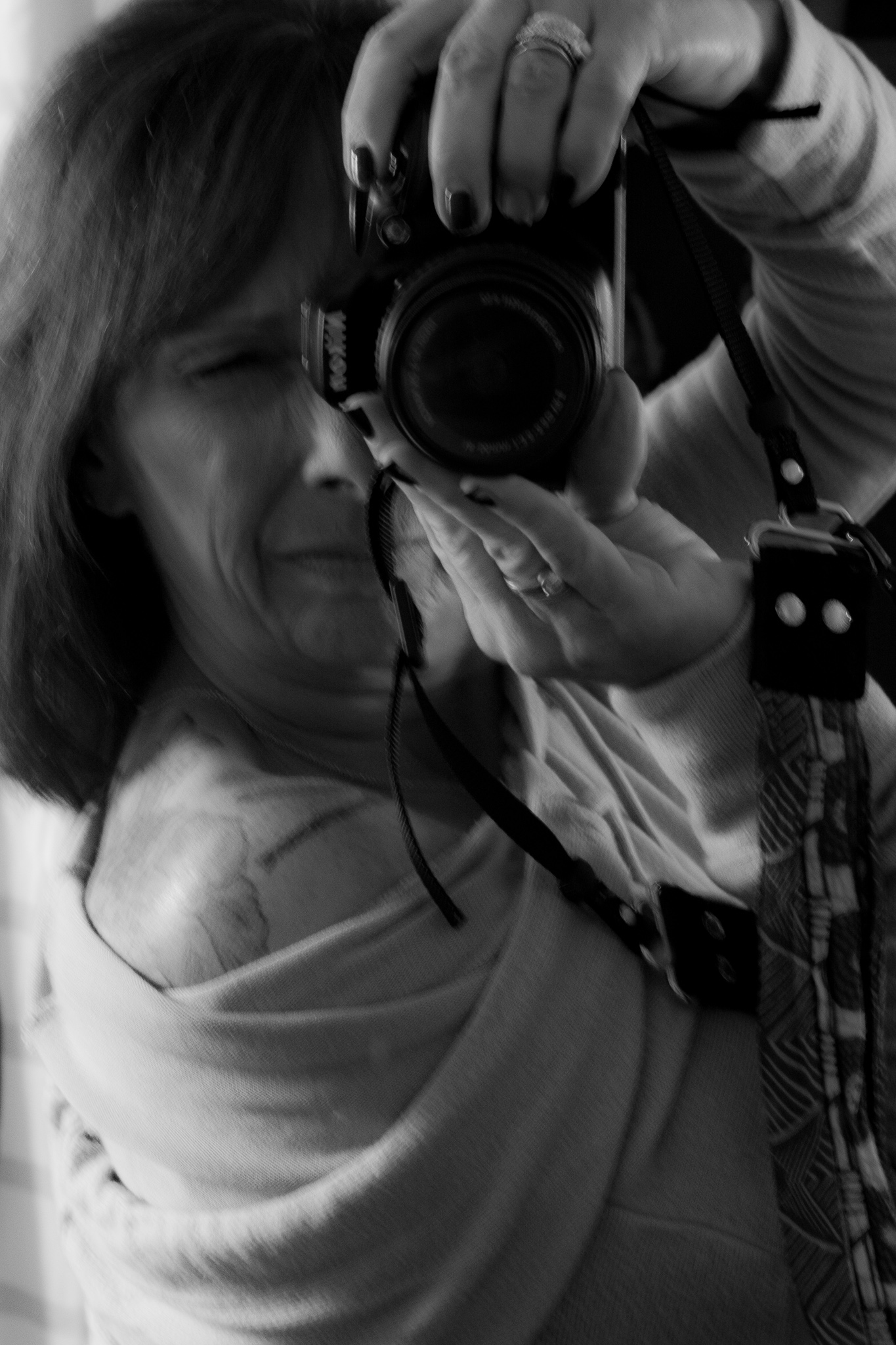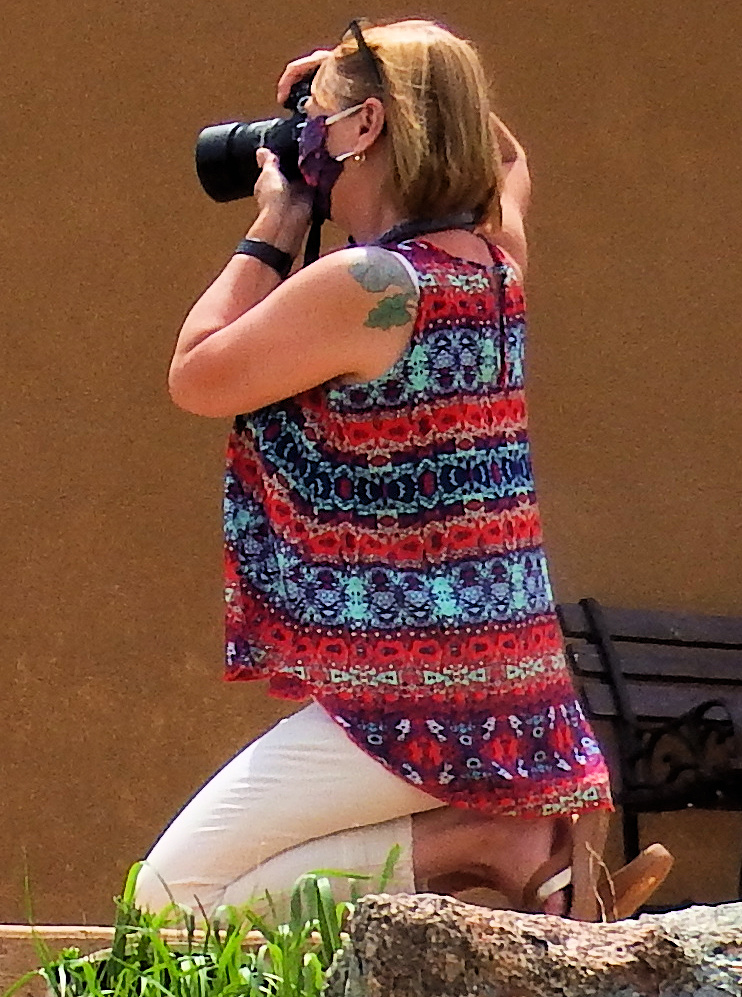 Because I believe a portrait involves far more than good photography skills, I like to chat with my subjects before we meet.  My goal is to get to know you a little bit before I start shooting. We'll talk about potential outfits, some basic elements you might want to have on hand and decide on a location and time.
I bring the camera, you bring your beautiful and unique self and together we will create magic. (Photo by Larry Kinney)
Portrait Pricing and Package Options:
We can shoot in your backyard, on your front porch or inside your home,* or I can suggest a lovely public place. Most sessions are scheduled early in the morning or late in the afternoon to take advantage of the natural light. Beginning in Fall 2020, I hope to be able to offer my studio and garden as an additional option to tell your story.
My style lends itself best to nature and natural light, so if you prefer a space inside your home, I would ask to visit your space prior to our session so that we can take best advantage of your interior.
Photographers each have a unique style and I would encourage you to browse my portfolio before we contract to work together to make sure my style suits your desire.
 *At this time, RES Photography is only scheduling outside shoots due to the pandemic.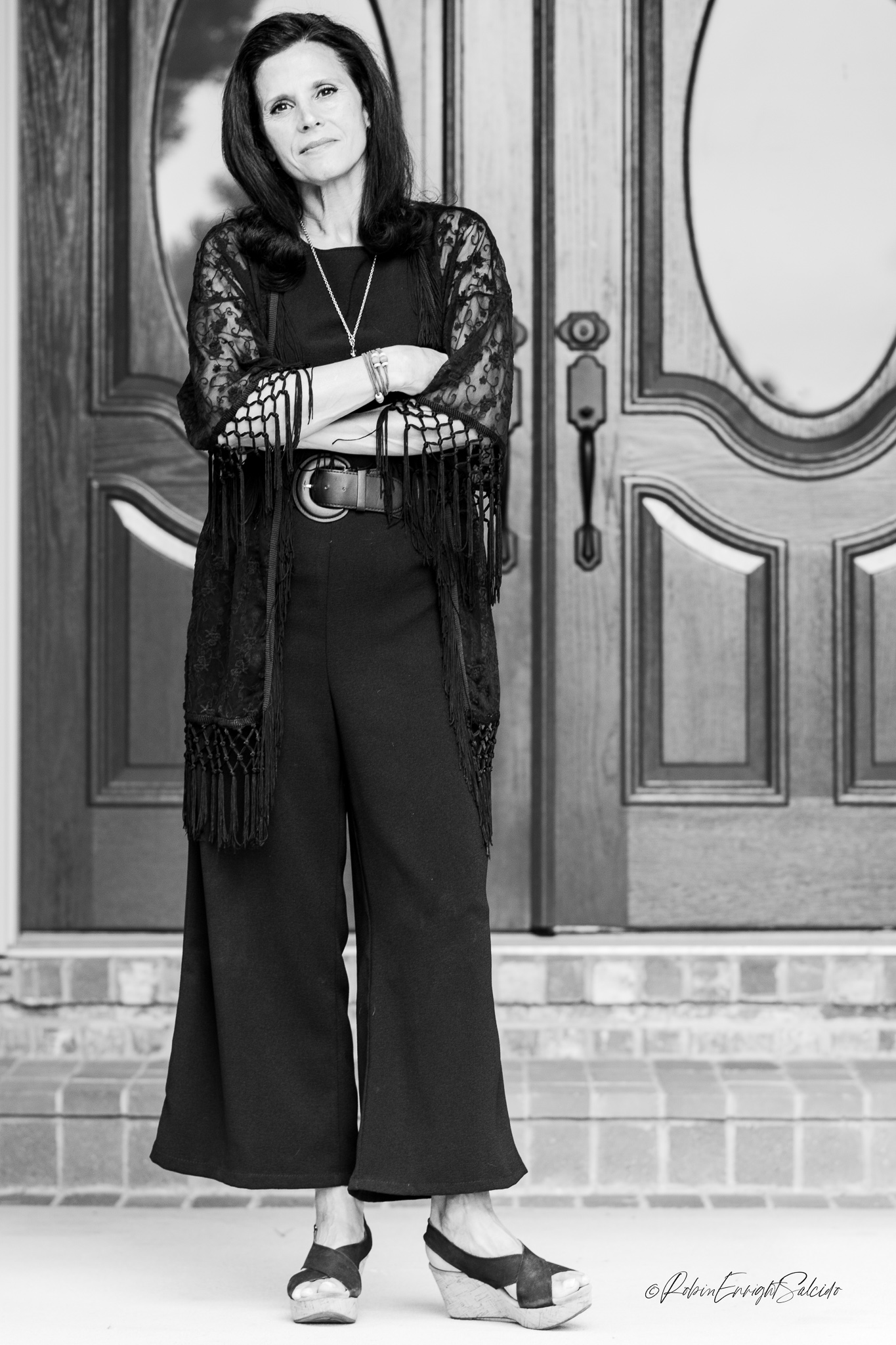 In addition to being a working photographer, I am also a writer and Podcast host. I invite you to visit Our Stories Today if you are curious about the stories of women after the age of 50. The Podcast "WomenWordsWisdom" also shares the stories we women have to tell as we enter older age. Have a listen to the audio below and get a glimpse of what I see when I shoot women 50 and above.
Why I especially love working with women over 50