Photography is art, and a good photograph is far more than technically ideal.
I've spent years taking pictures of places I've been. Whether on a mountain trail here in Colorado or while traveling in Scotland, Italy, Mexico or my own backyard, I'm captivated by the stories that can be told and shared through observation and patience.
I love going barefoot, the lupines and roses in my garden, a good cup of joe, solitude, hiking and skiing at Brainard and hugging friends.
Creating visual stories that invoke emotion in my viewer is my goal as an artist.
While I began my photography adventure with portraits, today I tend to work through narrative series. I'm an introvert and deeply curious individual who views art as an avenue to connection and a deeper understanding of the human experience.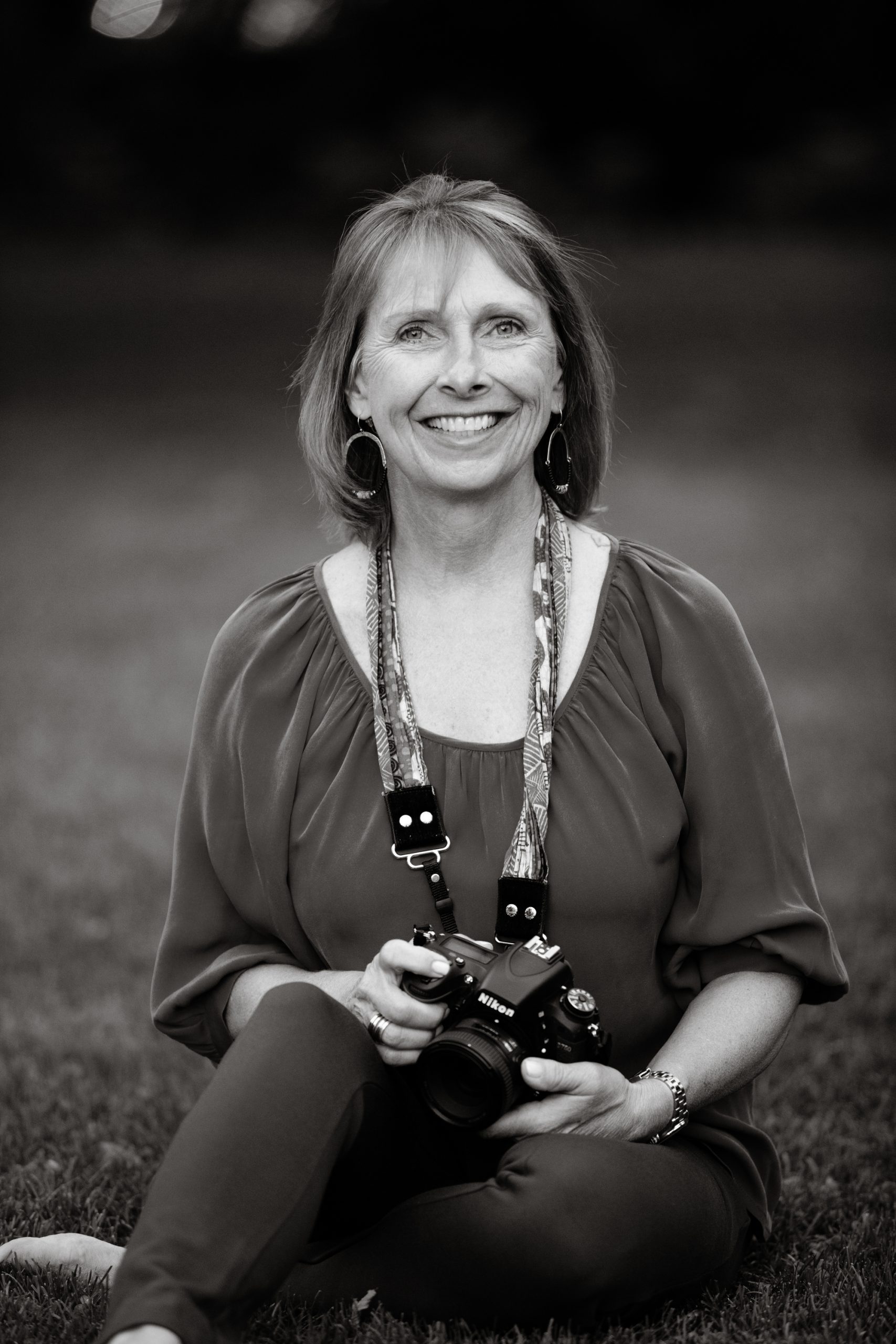 A good photograph is obviously subjective. To me, a good photograph goes far beyond being technically perfect or obsessing about lenses or camera body. 
So don't ask me about my camera settings when you like a picture. Instead, grill me on what was happening between me and my subject when I snapped that unguarded and beautiful photograph. Ask me why I do what I do only if you have time to listen to me expound on the energizing joy and opportunity I feel with camera in hand. 
Sharing visual and written stories that make you feel and think…that's my objective.