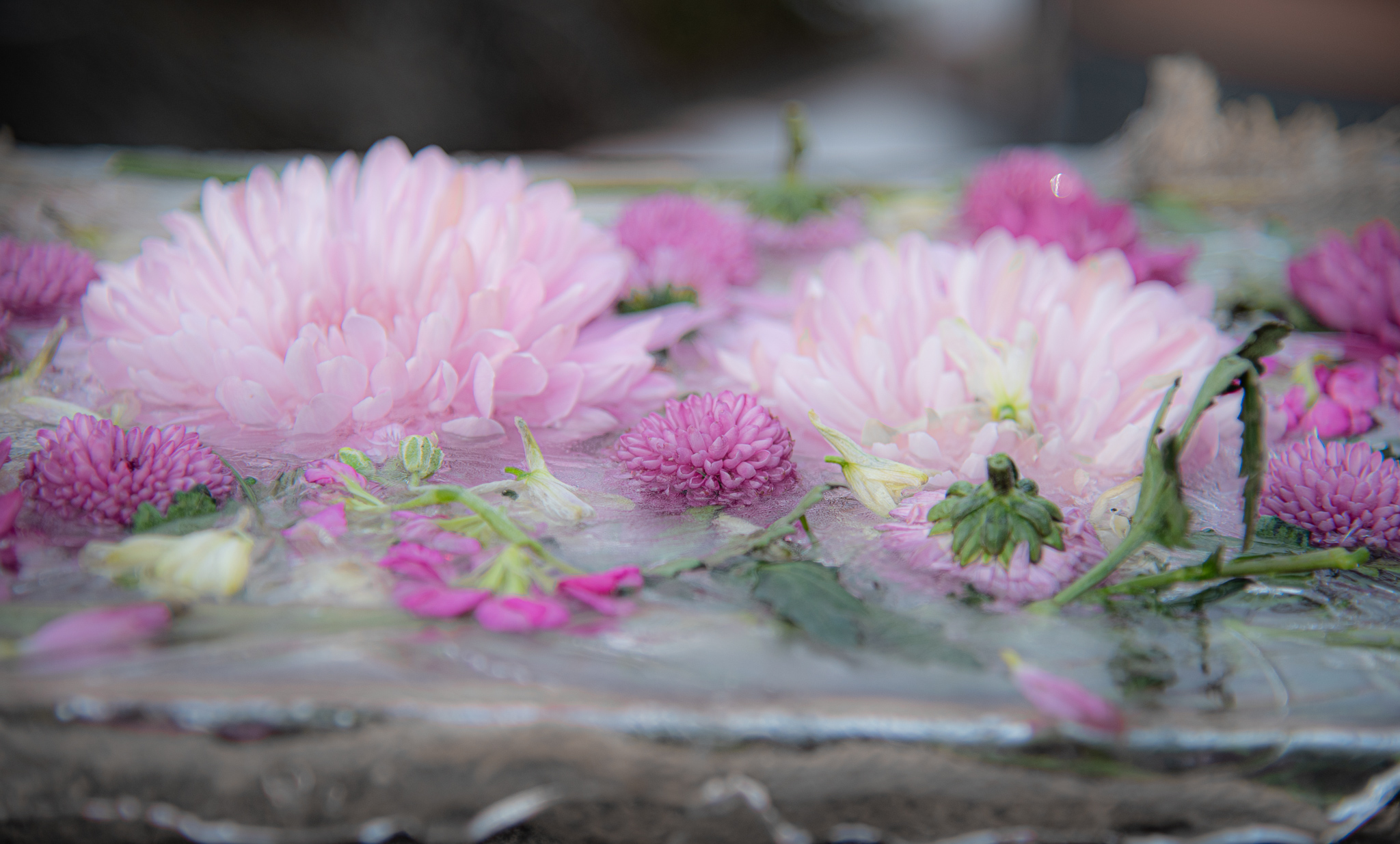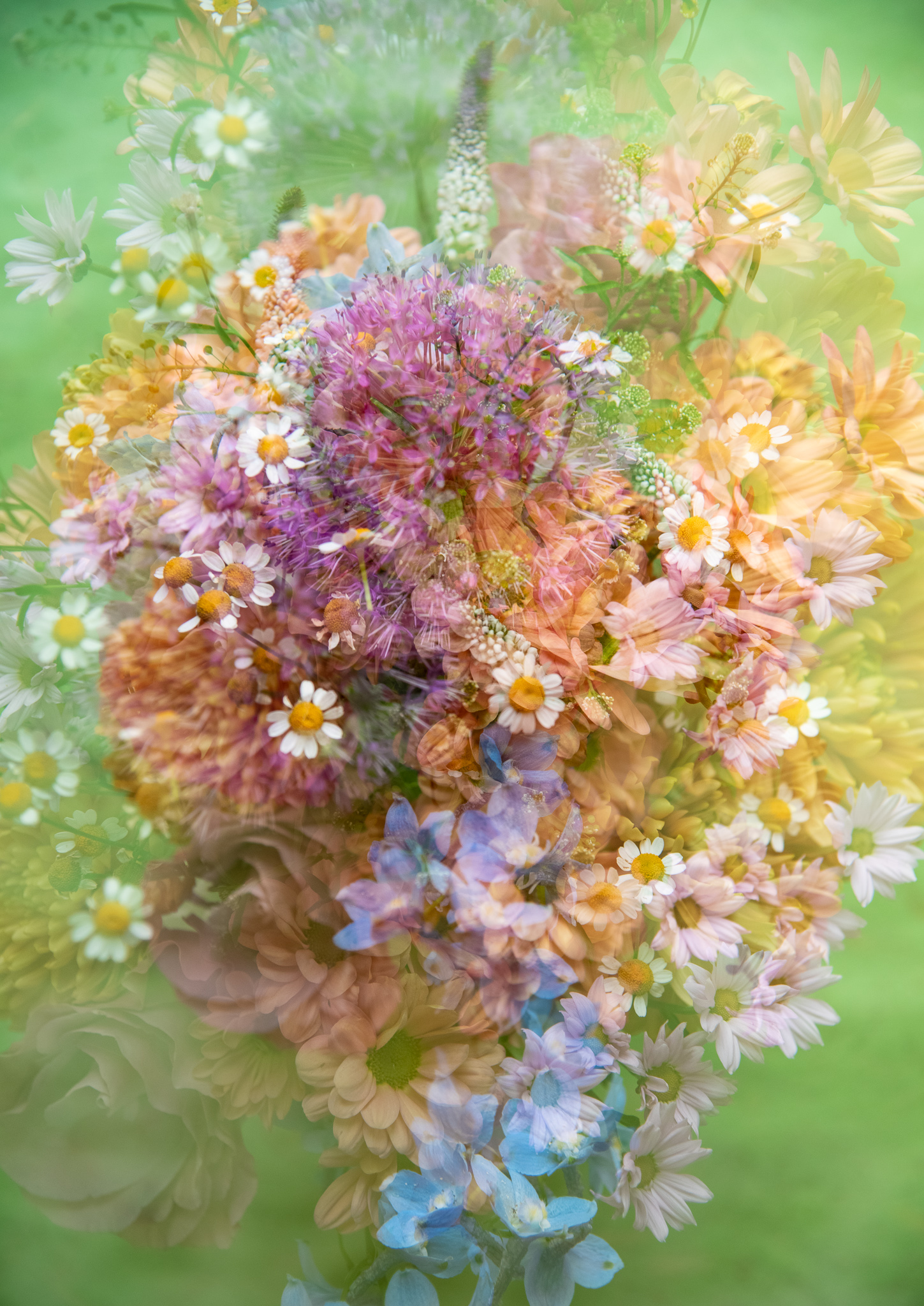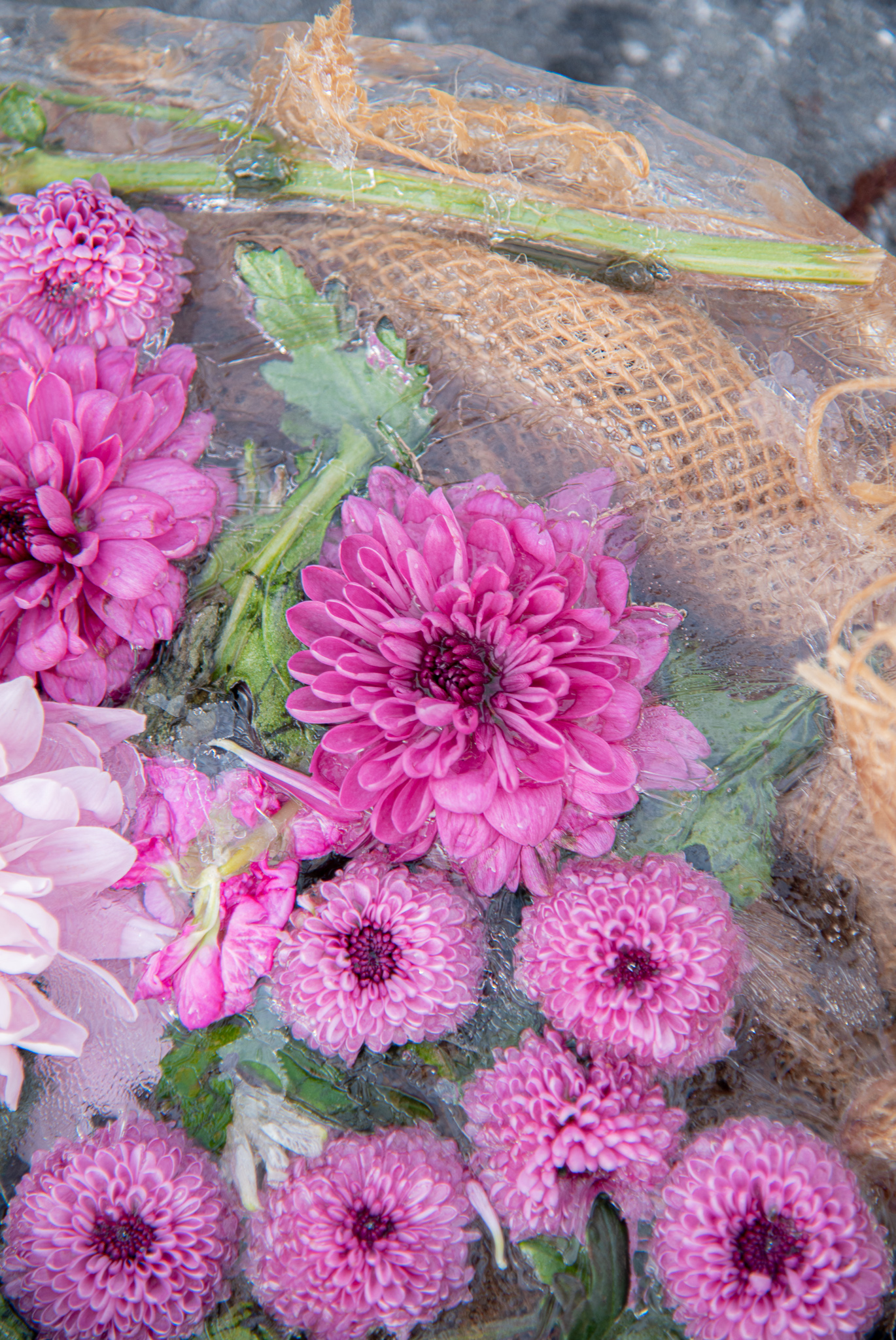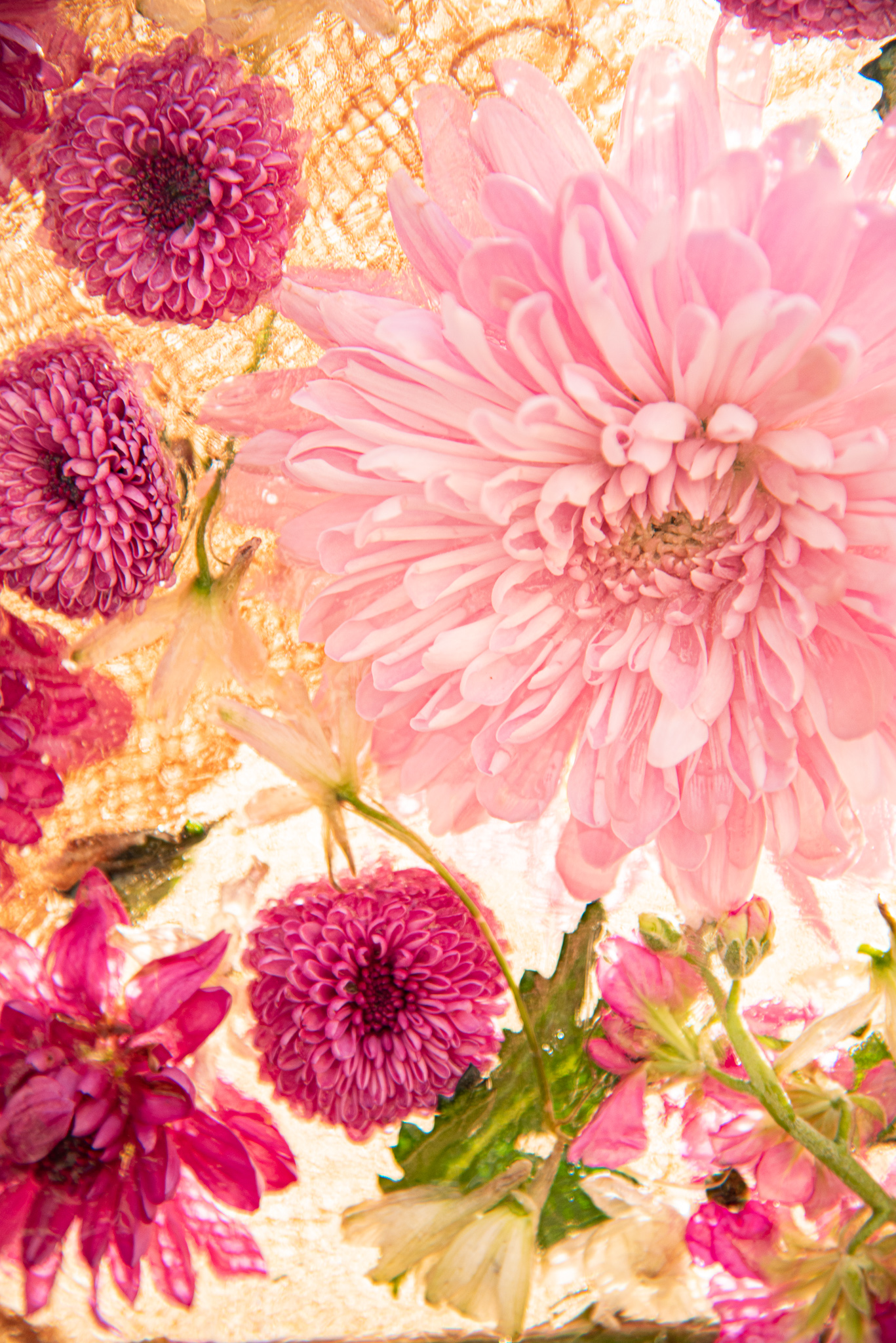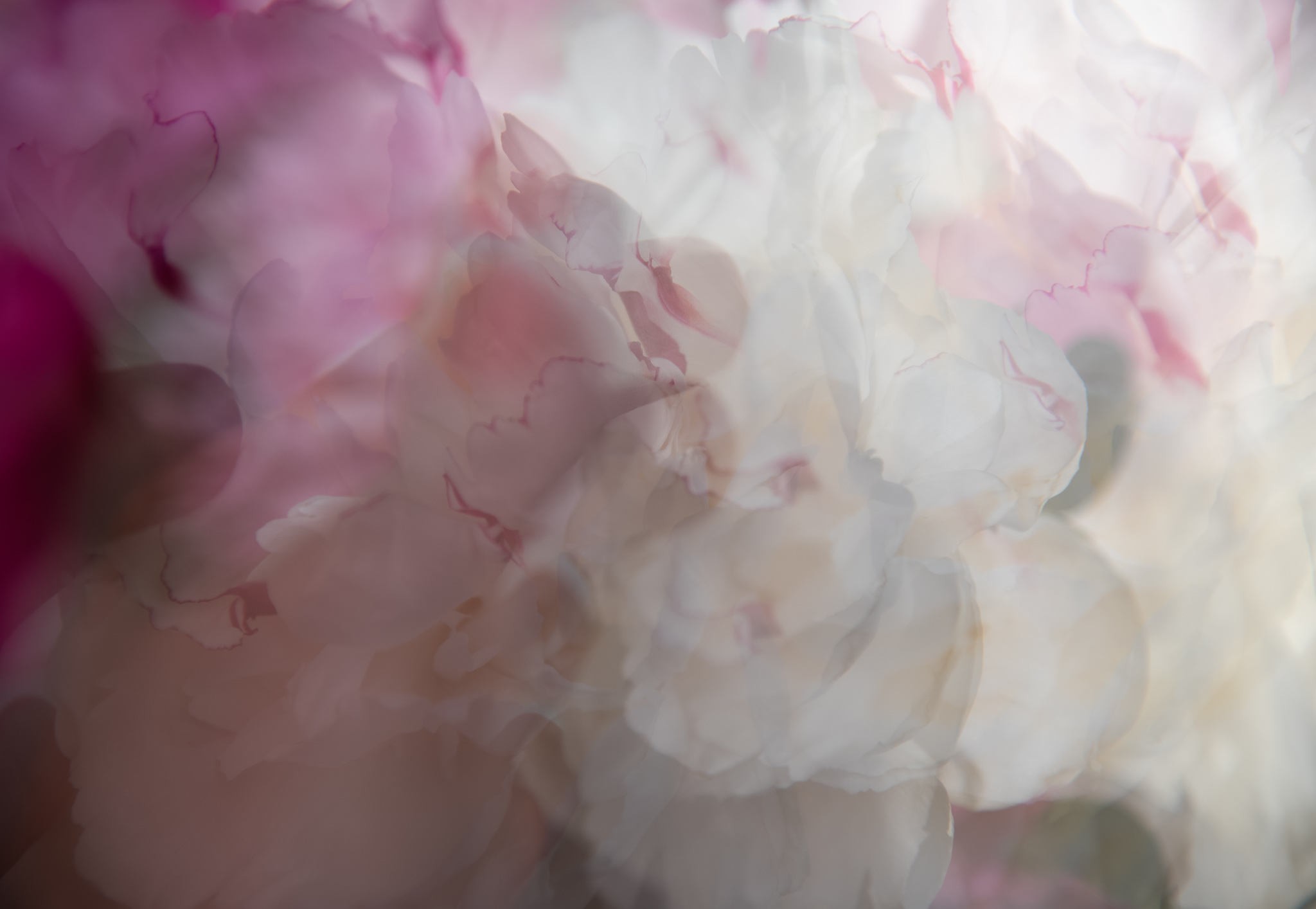 For this series, I arranged and froze my floral arrangements in an aluminum tub outside my home and then as they defrosted slightly, removed the frozen sculptures to photograph in the morning light. I find meaning in the methods used as well as the photography with my work.
Other images were created utilizing in-camera multiple exposure. I enjoy this process both for the ethereal qualities of the photographs as well as for the unexpected results. Letting go of control is something I find freeing in my work.
Many of these images swill be featured at the "Flora and Fauna Garden Art Show" on Saturday, 9/23 from 10-3. You are also always welcome to view my latest work by appointment in my Louisville studio.