Marsha is a talented photographer in her own right specializing in photographing dogs and their owners. She needed photos for her website and 'borrowed' a dog so that I could capture her special connection with man's best friend!
About photography, Marsha said:
"It's a great way to express myself and to share beauty with the world.   To me, it's a great gift to have images of your family, friends and pets.  You never know how important an image may be, especially after a loved one has passed. I have photographed births, deaths, decay, growth, and beauty. It's a way to witness the human experience and to share what you've seen."
Learn more about Marsha and her work with animals here.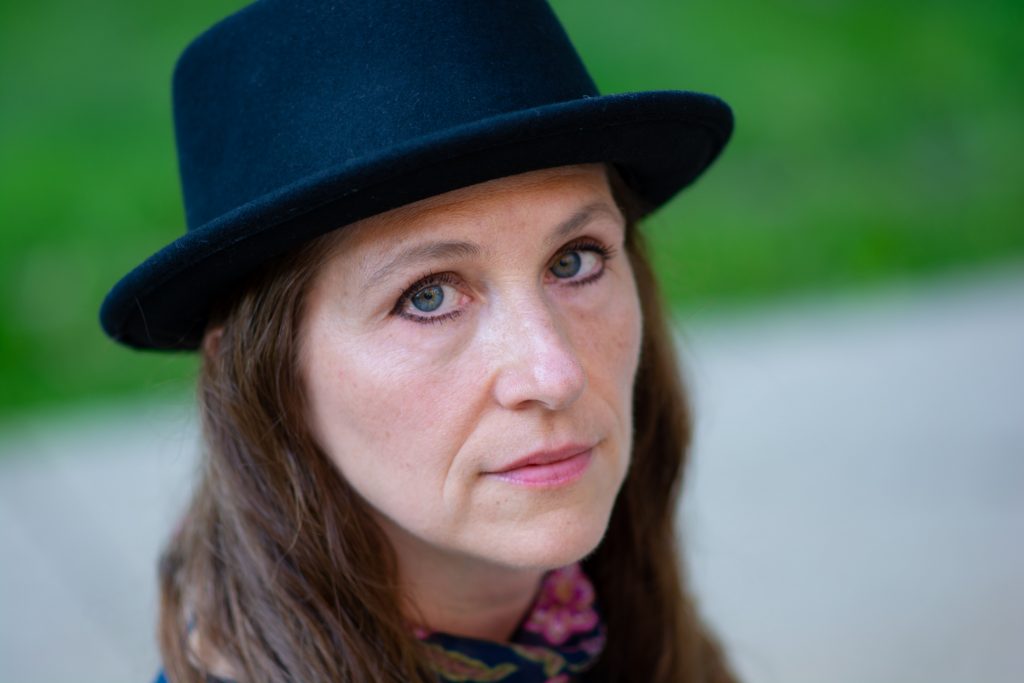 The 2021 Wise Women Project features interviews and portraits of women over 50 with the goal of recognizing the many ways women contribute and provide inspiration to our community. These are their stories. Want to participate? Learn more here.