Val is a talented poet and leather worker and when we met for our photoshoot, she was shy. She was shy until I suggested she just do her thing and she began performing her poems and then she forgot I was there. Which was just what I wanted!
"Art in all her forms keeps life fresh and interesting. It's a way of looking and processing those important moments that fly by. Once they're in the poem they have eternal life." Read Val's entire interview here.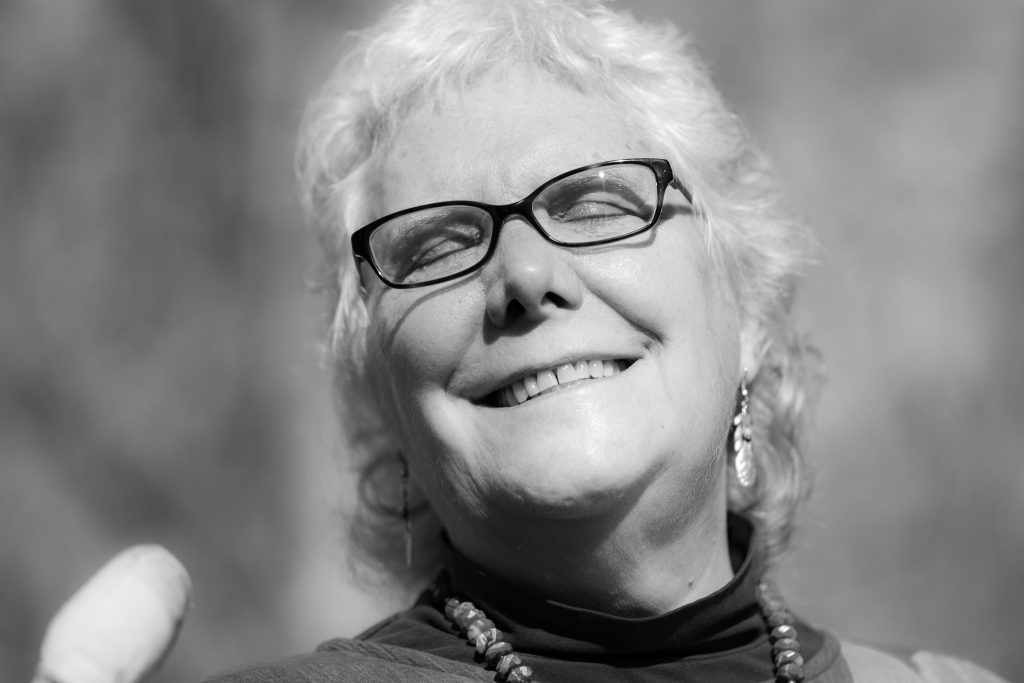 The 2021 Wise Women Project features interviews and portraits of women over 50 with the goal of recognizing the many ways women contribute and provide inspiration to our community. These are their stories. Want to participate? Learn more here.