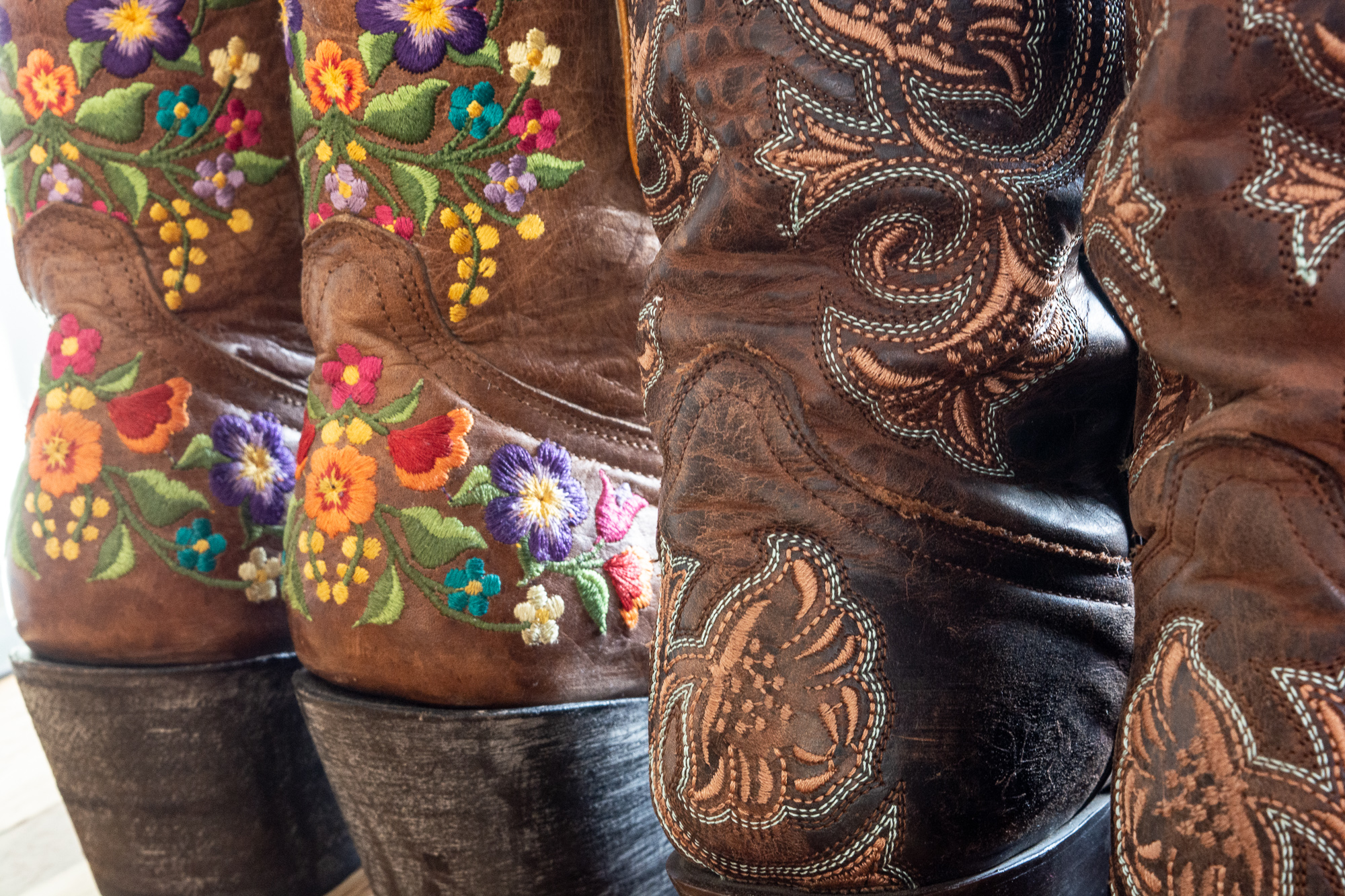 Creating fine art from your most-loved objects can include multiple items and usually takes an hour to get the shot just right.
Maybe you have a special dress, shoe collection, or an assortment of precious perfume bottles. Why not create art from the items that bring you such joy?
I can come to your home (necessary if you want to capture a plant in bloom!) or you can bring your item to me. Fee for this session is $125 with prints and digital images at an additional cost. This is also a wonderful option for professional images of your artwork or products for sale.
I print on lovely fine art paper up to 8×11 and can also print on a surface like metal or acrylic in a variety of sizes.
Let's set up a time to create unique art for your home or office!