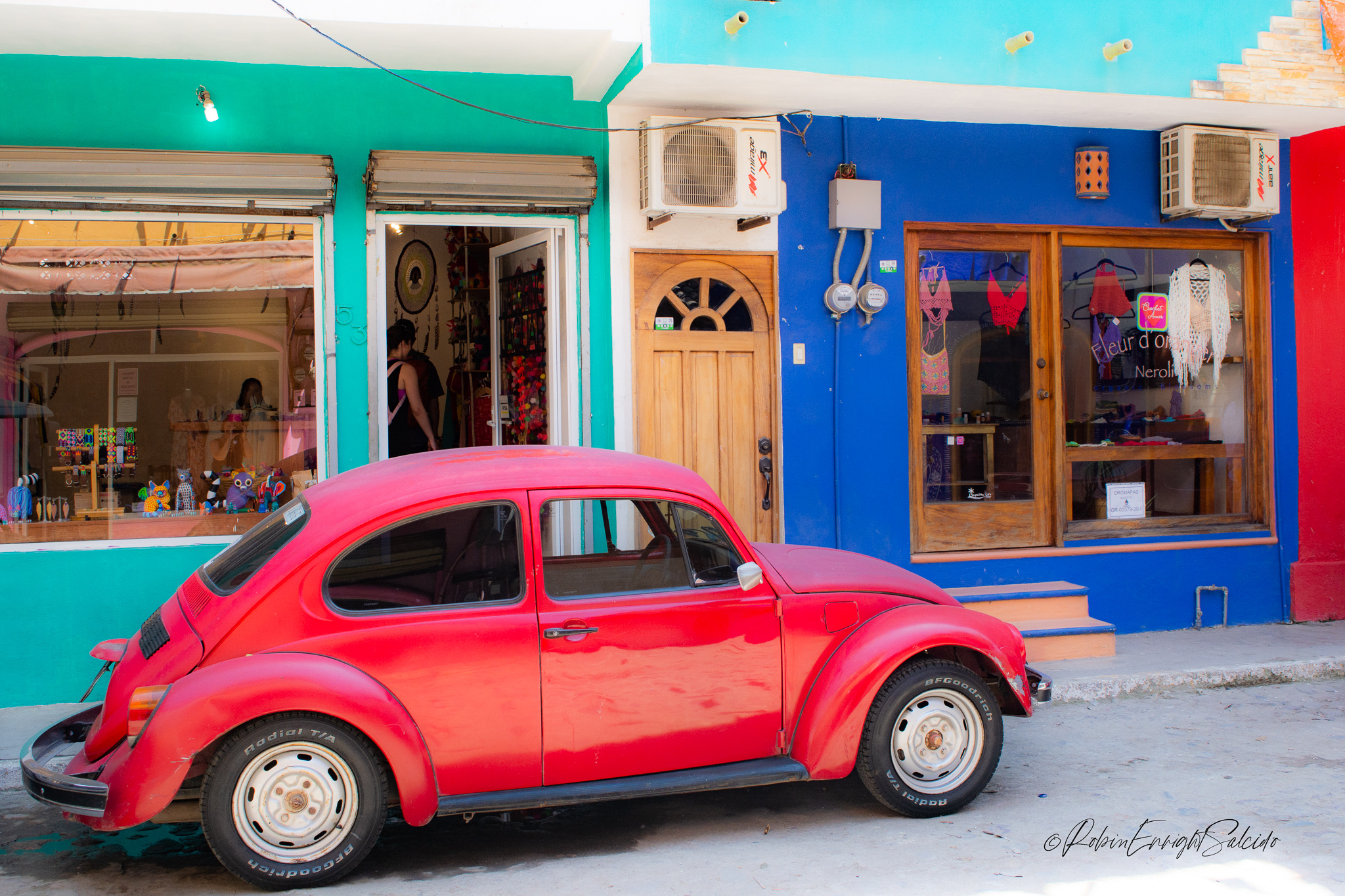 Photography for me is art. When traveling, the architecture or colors of a place speak to me. I've learned not to question when something captures my attention, and instead just shoot. I can always analyze what pulled me in later.
Have you ever noticed how music in another language has the power to make you cry or had the experience of being moved by art and not knowing why? It would be challenging at that moment to use language to identify what made you feel something. So I ask no questions until I am back in my studio.
I suspect travel helps us see in a new way and I am fortunate to have visited Ghana, Scotland, Italy and Mexico in addition to cities in the United States. My images keep those memories fresh.  
If something speaks to you here, please reach out. All work is available to be printed in a variety of sizes and on a variety of surfaces including acrylic and metal. 
In addition, I can help you identify which work is best for your home or office space if you like. Use contact form below to reach out and thank you for visiting.