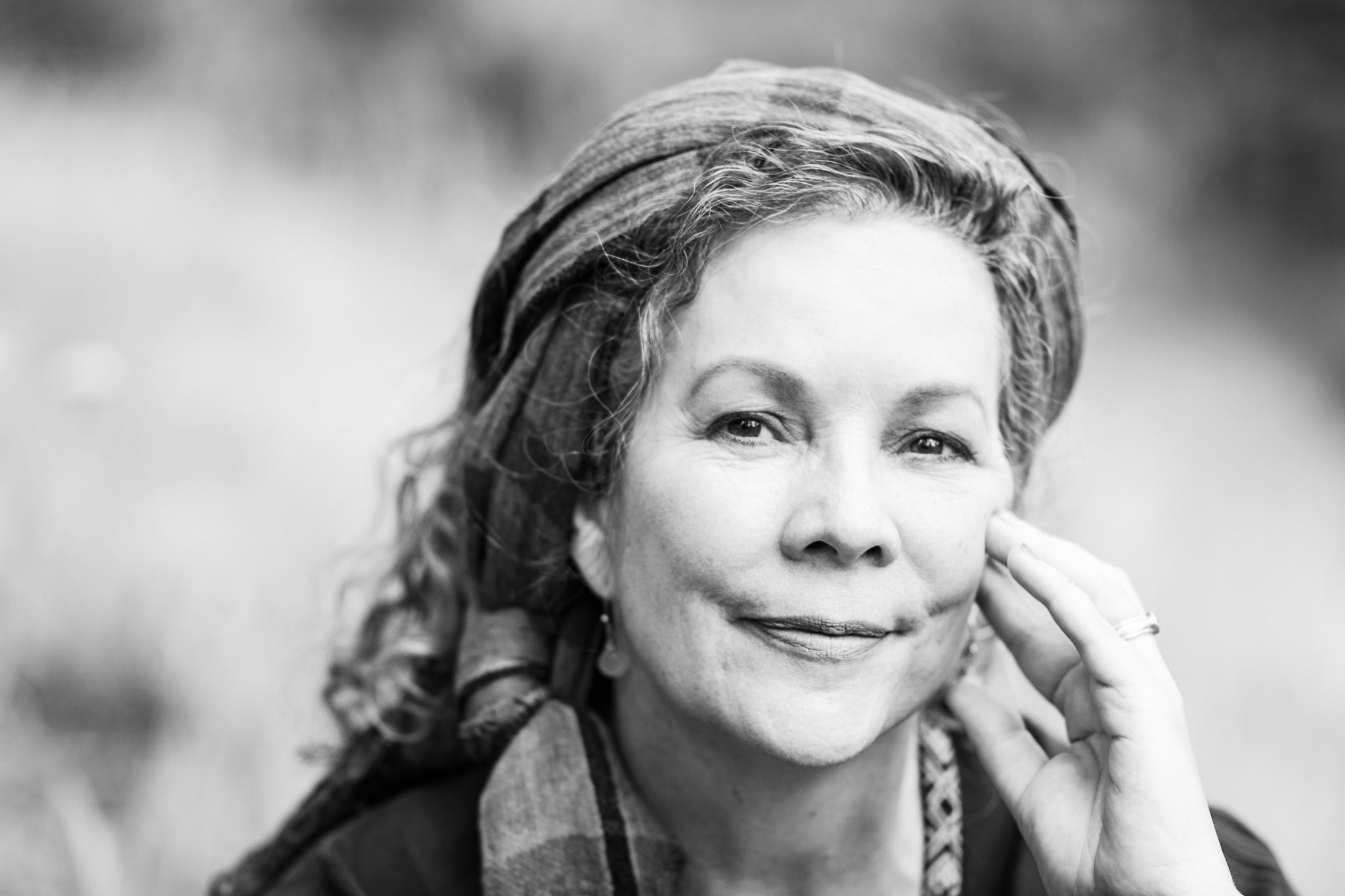 I work to do more than take your picture. I aim to create art during our time together.
This is a session where the focus is on YOU and you alone! You will have an opportunity to make outfit changes and we will work in a variety of settings in our chosen location. Most sessions take an hour to an hour and a half.
A portrait session is a perfect way to visually document the story of you. Maybe you are a yoga teacher, new or expectant mom, musician, painter, writer, business person. We will work together to portray your different human faces, the ones that make you unique and authentically you.
I will help you with outfit choices and suggestions for poses as well as recommend the best setting for us to work together. Often, that place is right in your own backyard!
Sitting fee is $175 with at least ten images for you to choose from. Prints and digital images are at additional cost.
"I feel like Robin really saw me and I didn't feel like I had to pose or be anything other than myself."
"Robin is not only engaging, but she exhibits the utmost in professionalism and knows her craft well. She put me instantly at ease, was collaborative, yet knew how to give kind and expert direction during the photo shoot." 
"Robin is the most easy going, warm-hearted, good-humored, encouraging, patient, and kind person I've never known. I was a bit trepidatious and even second guessed having agreed to do a photo shoot, but once on location, it was more like meeting an old friend. 
"I was a little anxious about the photo shoot having never done one and not knowing what to expect. Robin made me feel relaxed while we talked and laughed the whole time. I felt like a rock star for an hour!"
Although I was a little nervous about being photographed, Robin compassionately reminded me that our beauty comes from within. I felt that Robin saw me in the best possible way. The experience was both nurturing and freeing."