I would love to work with you!
RES Photography is based in Louisville, Colorado and is booking portrait sessions now in your home or office, one of our many beautiful outdoor public spaces or in my studio.
I serve Boulder County and surrounding areas. Colorado's temperate climate makes outdoor shoots comfortable well into winter. I shoot with a variety of lenses all designed to create art with your beautiful self.
See below for portrait session information and please reach out for complete product and session price information.
If you have a budget, definitely let me know when we chat so I can provide a quote based on your pricing requirements.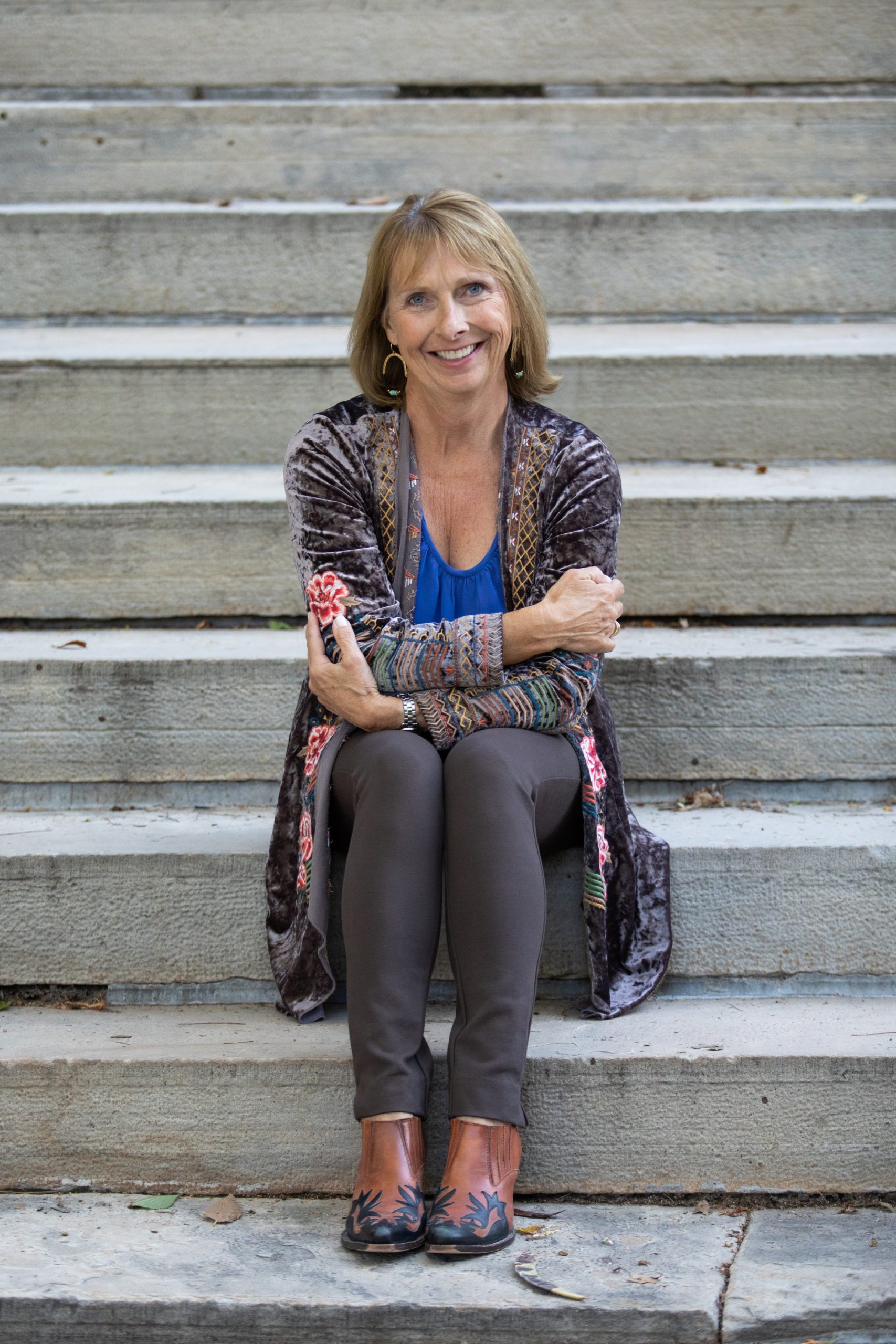 Portrait Session Options
Whether you are in need of a new image for your social media or professional website or want to celebrate a life event, I have an option that will provide you with beautiful images to cherish for a lifetime.  Women and men over 50 are invited to participate in the Wise Women Project  or Magnificent Men Project and couples where both partners are over 50 are invited to participate in the Together Project as well.
Big birthdays, headshots, anniversary celebrations, website branding, senior portraits or your personal events deserve to be remembered and frozen in time. 
Investment begins at $250 for photo session which includes one 5×7 print and one digital image. 
About two weeks after our session, you will have the option of viewing your proofs in my studio or via a private folder. 
Prints, digital images, portraits that are matted and framed or printed on canvas as well as curated photo books with your images from our shoot are available for purchase. I work with excellent professional printers who offer a beautiful variety of products. 
Please contact me for complete product offering and price list.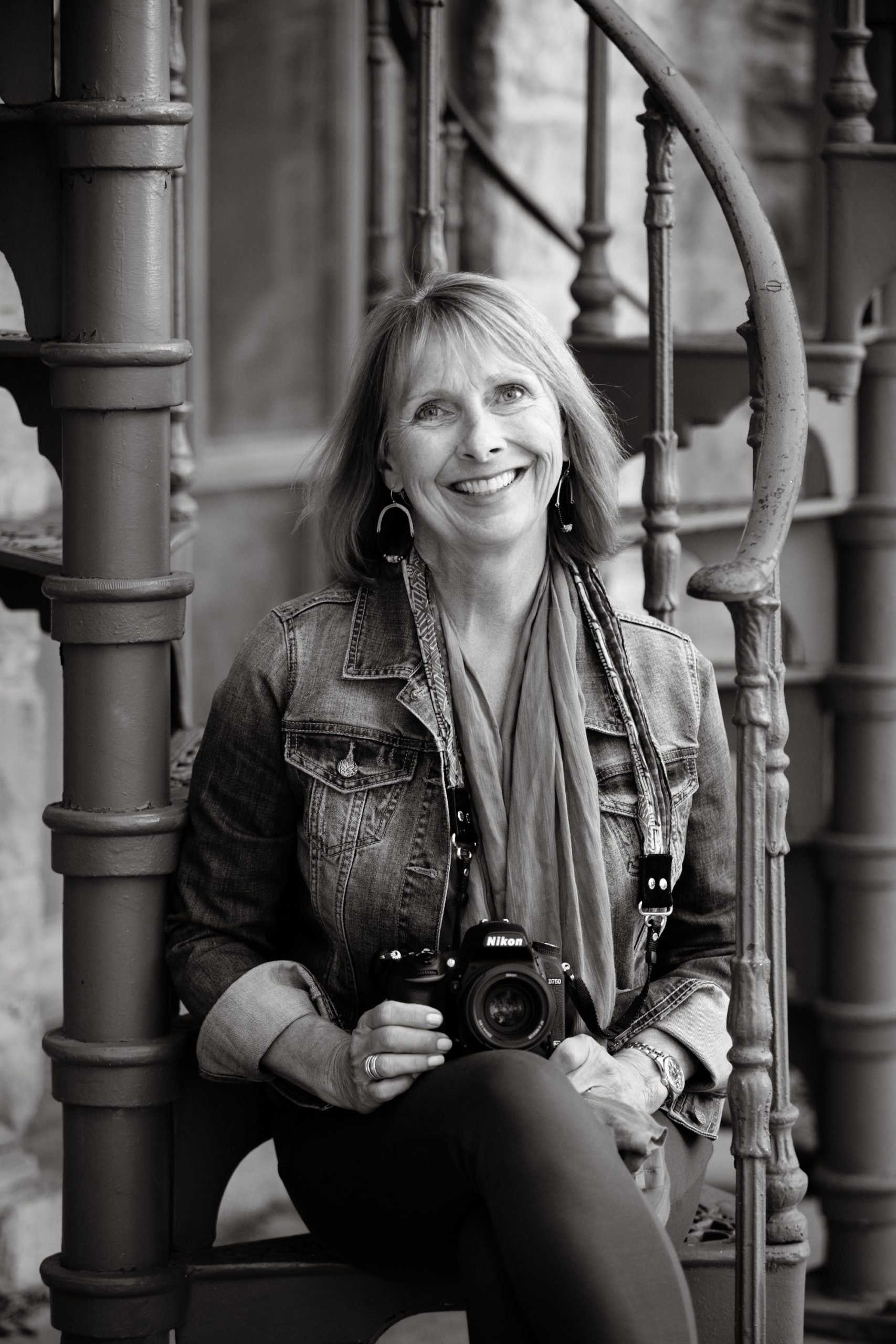 Because I believe portrait sessions involve far more than good photography skills, I like to chat with my subjects before we meet.  My goal is to get to know you a little bit before I start shooting. We'll talk about potential outfits, some basic elements you might want to have on hand and decide on a location and time. I am based in Louisville, Colorado and there are countless trails, parks or urban backdrops I can suggest.
I bring the camera, you bring your beautiful and unique self and together we will create magic. (Photo by evie-photo.com)
We can shoot in your backyard, on your front porch or inside your home, in my studio, or I can suggest a lovely public place. Most sessions are scheduled early in the morning or late in the afternoon to take advantage of the natural light.
Photographers each have a unique style and I would encourage you to browse my portfolio before we contract to work together to make sure my style suits your desire.
I enjoy photographing people in the places that bring them the most comfort or joy; their studio or office, backyard or with an urban backdrop. I will work with you whether you need a headshot, desire a branded image or just want a professional portrait to determine the best backdrop.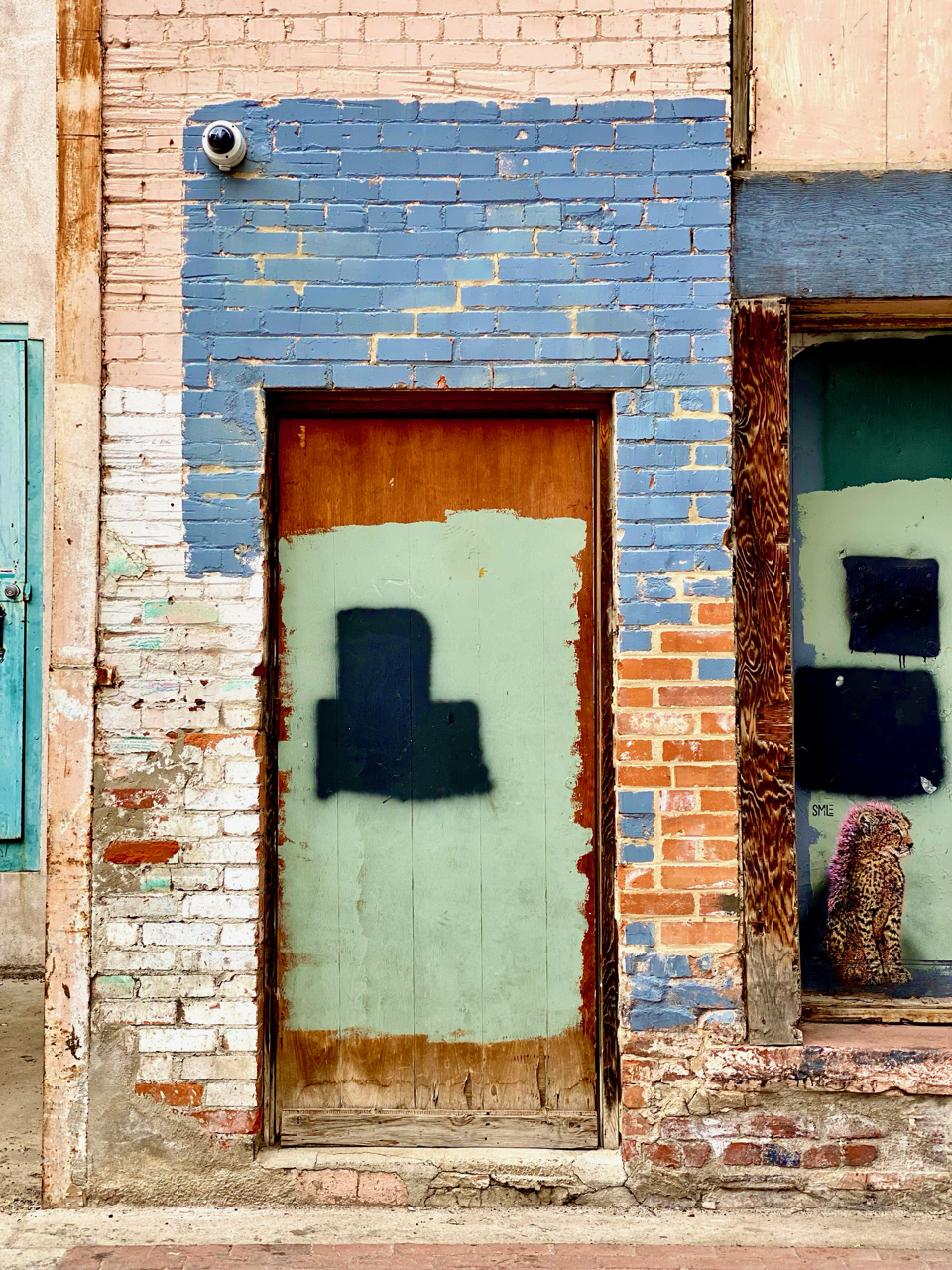 My Louisville studio is cozy and welcoming! Though the space is small, there are a variety of options for photographing portraits. Inside, the studio has creative backdrops and props for your headshot or formal portrait. The space is perfect for shooting one subject at a time though couples who are like to be cozy can be accommodated! 
Once growing season begins, my garden will be available in the spring to provide some outdoor options for studio portraits as well.
Planning our session is an important part of our work together. Once I receive your initial contact, we'll set up a time to chat and to shoot! I am so excited to meet you!