Saturday, September 23, 2023 from 10-3
Robin Enright Salcido
Showing nature inspired photography
Lisa Gayko Schaewe
Birds, grass and stones encaustic and mixed media
Marsha Steckling
Dynamic pet and family photography and floral dog art
Madeline Wilson
Showing photography of a changing America
Willi Eggerman
Ceramics – Showing salt-fired tableware and garden sculptures
Jane Fuller
Rustic, solid gold and sterling silver handmade jewelry
Who we are
Featured Artists
Join us
About Flora and Fauna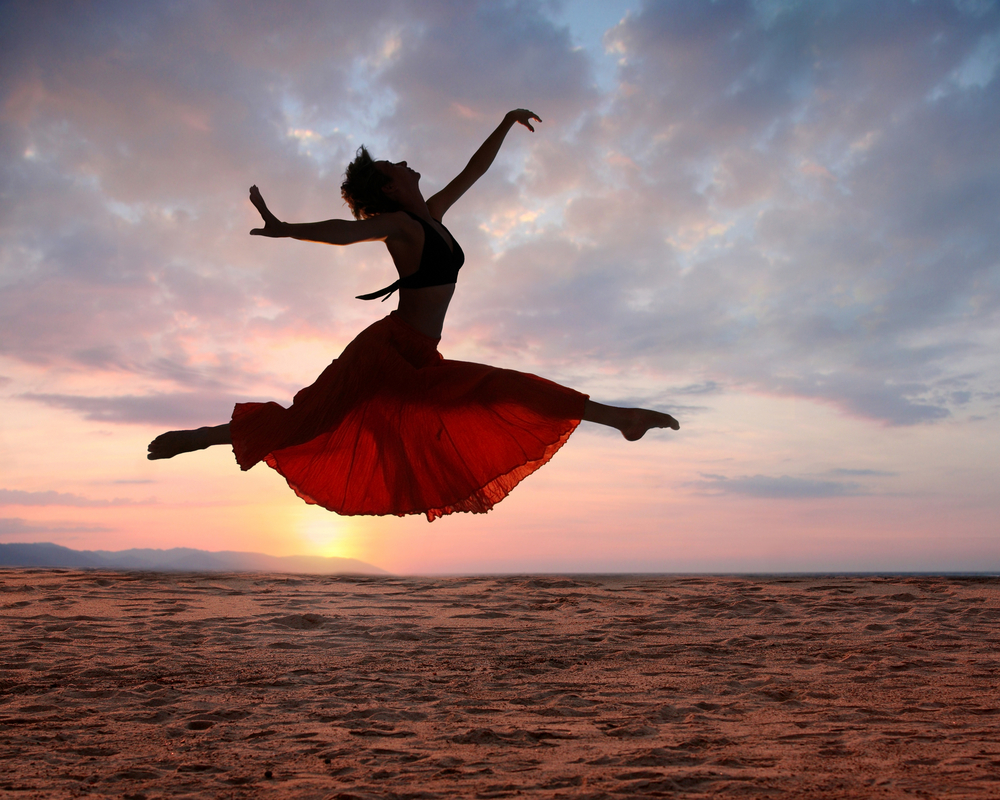 Women Supporting Women
Shop local is a term that is batted around frequently, but opportunities for artists to show and sell their work AND keep the majority of their earnings are slim. In an effort to support female artists and expose our work to a larger audience, we decided to take matters into our own hands and create the "Flora and Fauna Garden Art Show," a one day event to introduce ourselves to you.
We have come together as women supporting women in appreciation of each of our unique talents. For this show we are featuring work inspired by nature.
Subscribe below to learn about future shows.
A Garden Location
Robin of RES Photography has a lovely garden that has been used for artist gatherings over the past few years. With plenty of outdoor space for artist tables and visitors, you will be treated to a lovely experience. This is the first time this group of artists will be showing work together.
If you are interested in joining us for a future show, please use the 'contact us' page and we will be in touch.
While children are welcome, no pets please.