The things that hold meaning to us are perfect subjects for creating fine art and making time stand still.
Sometimes the items that mean so much to me need to be kept outside of view so I take a picture. I love capturing those stories whether it be a wedding gown, pair of shoes, piece of pottery, textile or a calm, comforting bathtub.
I would love to work with you to create art from your favorite objects, so that your memories are always in sight and not hidden away. Investment depends on how you want your images rendered. Canvas, metal, framed print, acrylic are all possibilities. Working together we will create art that you are proud to display.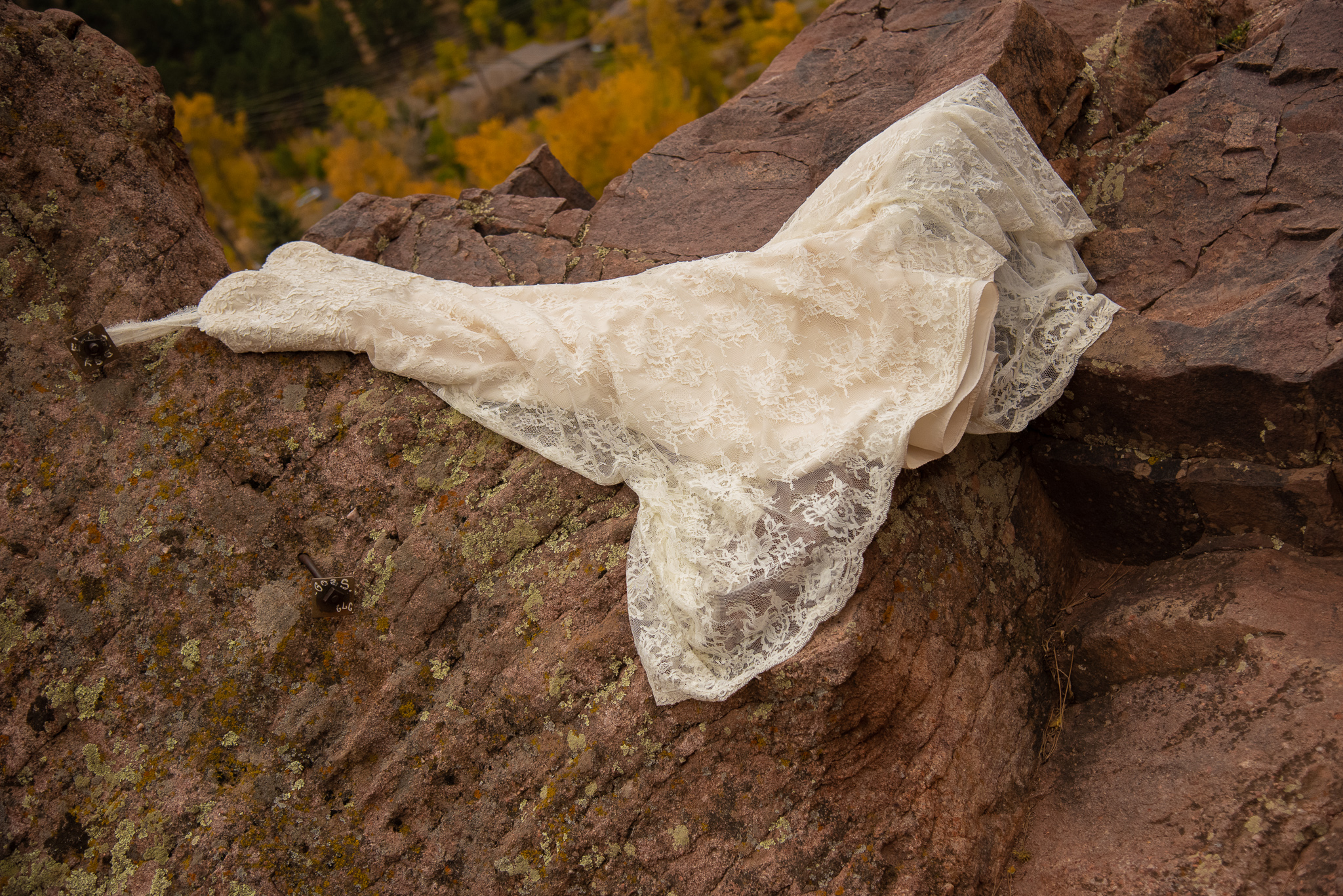 The Dress
So many beautiful items are purchased for that one special day before being boxed up and stored away. I remarried at the age of 56 and have photographed my gown many times, creating art and keeping the dress alive.