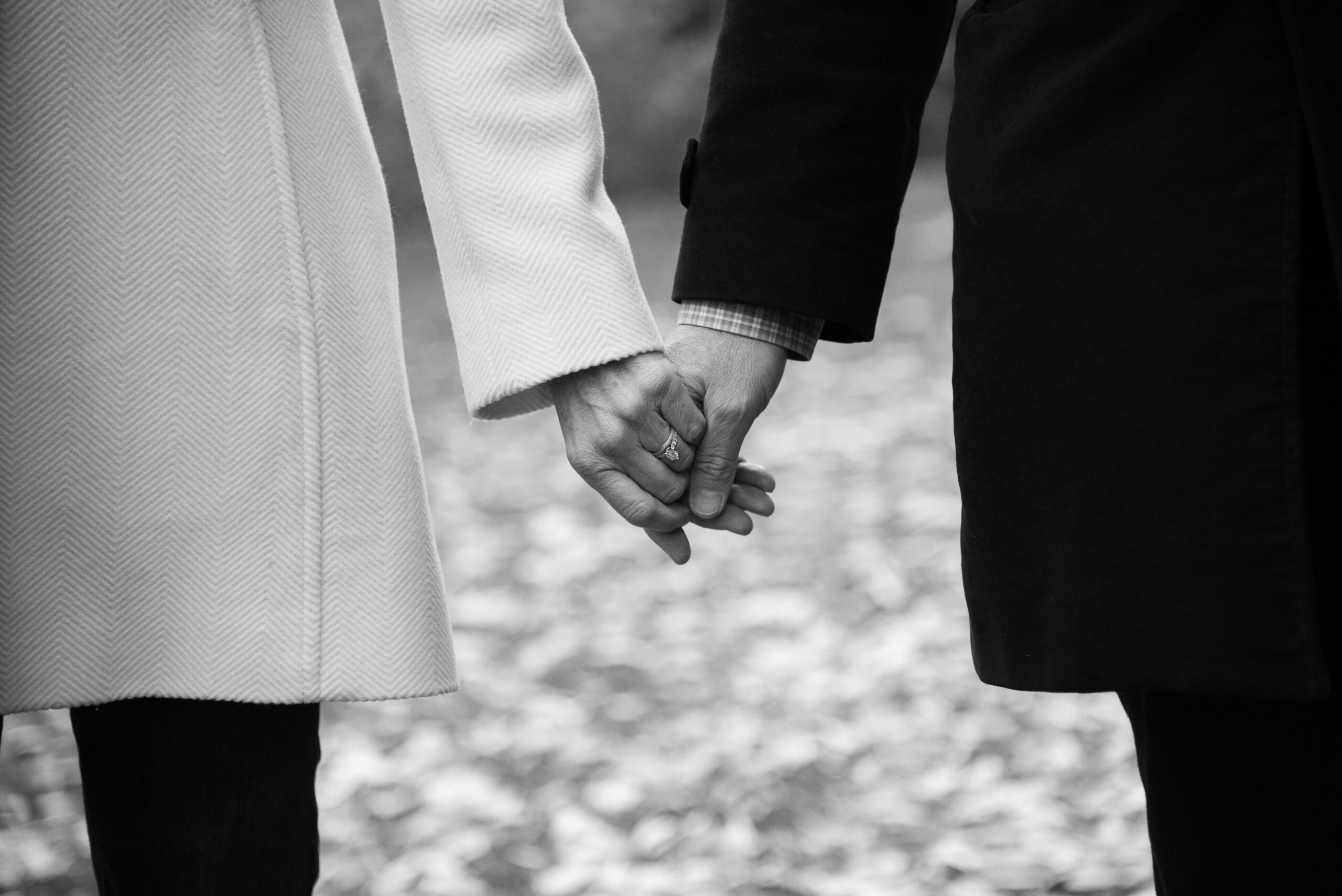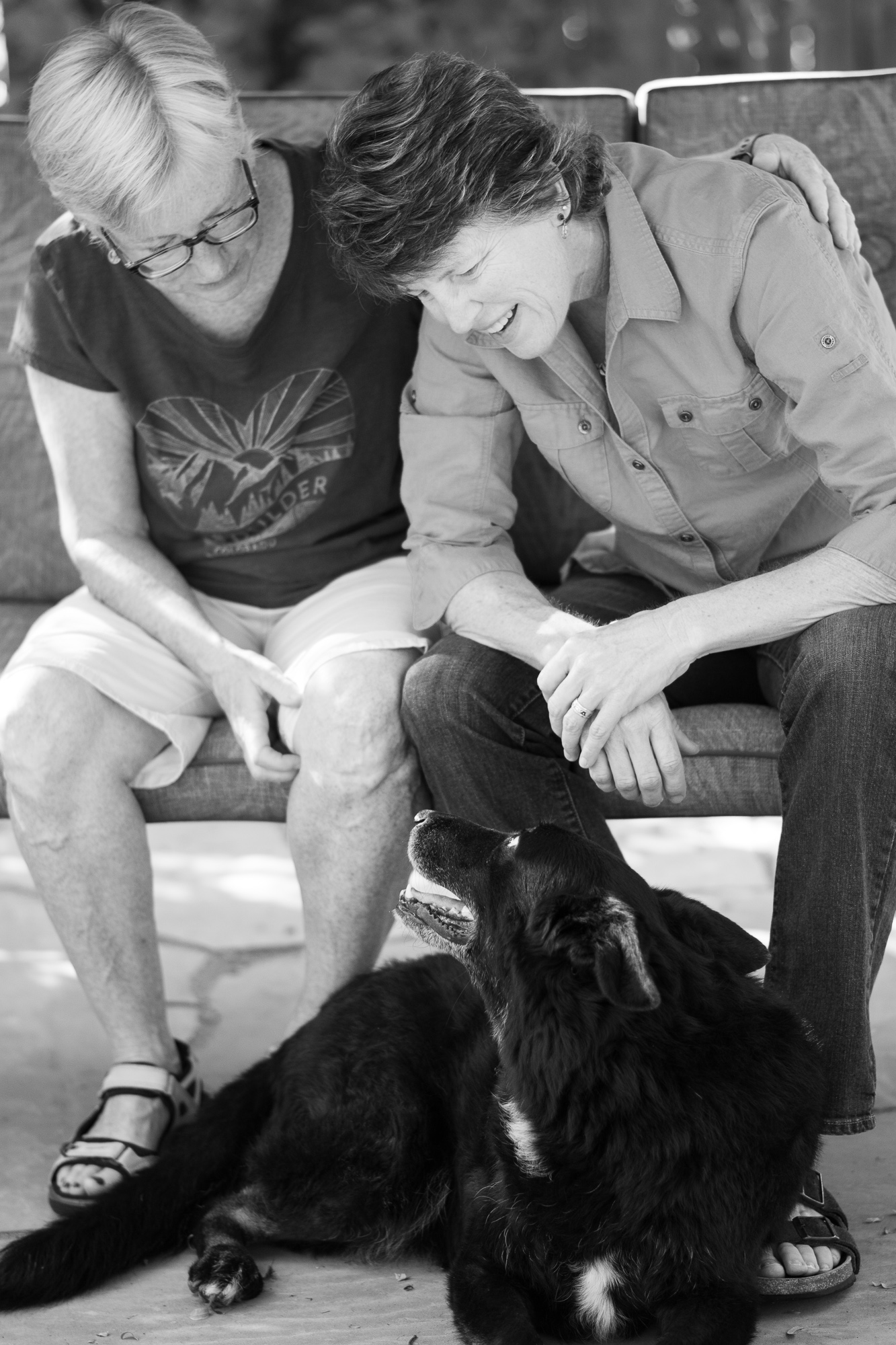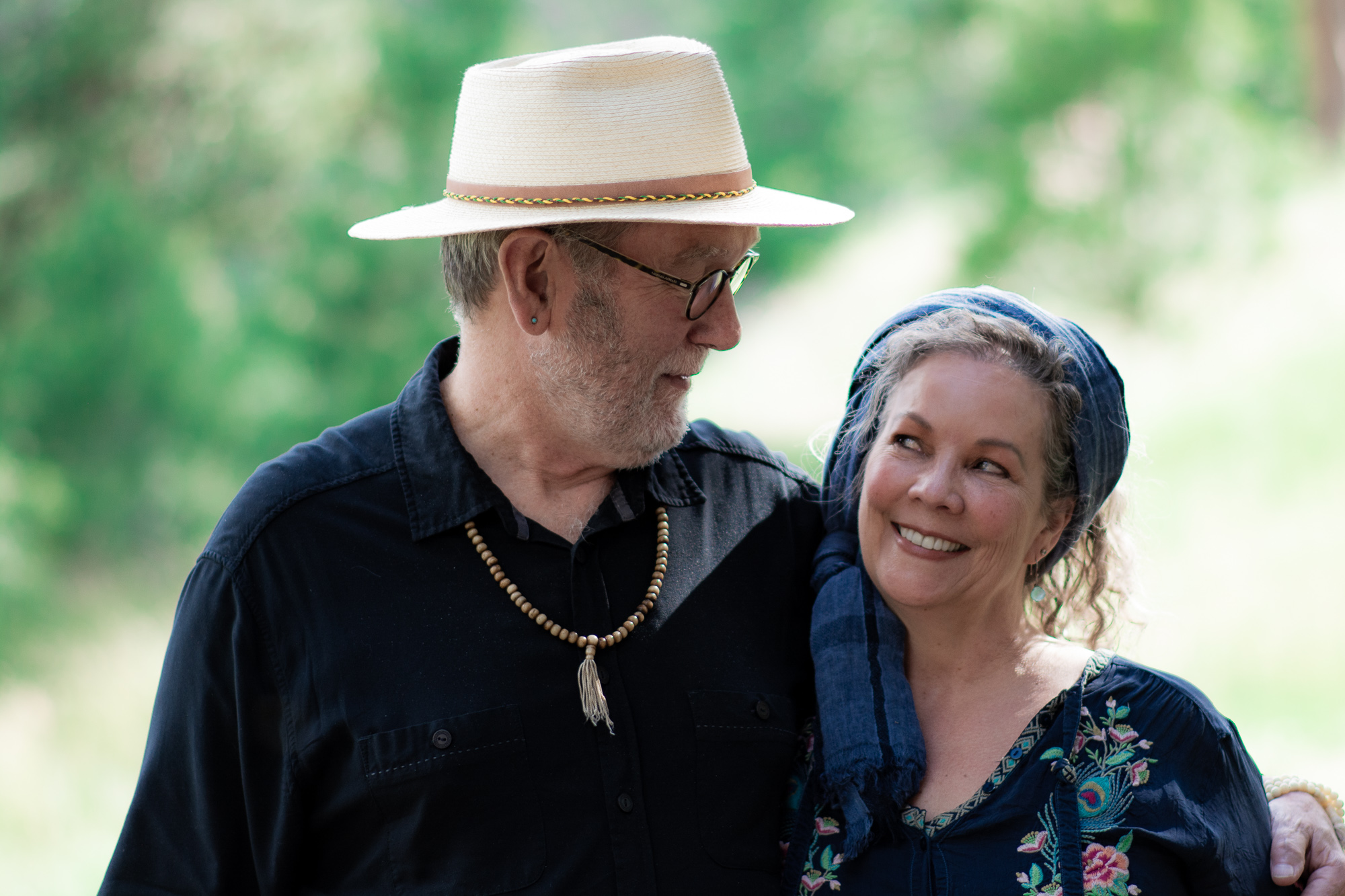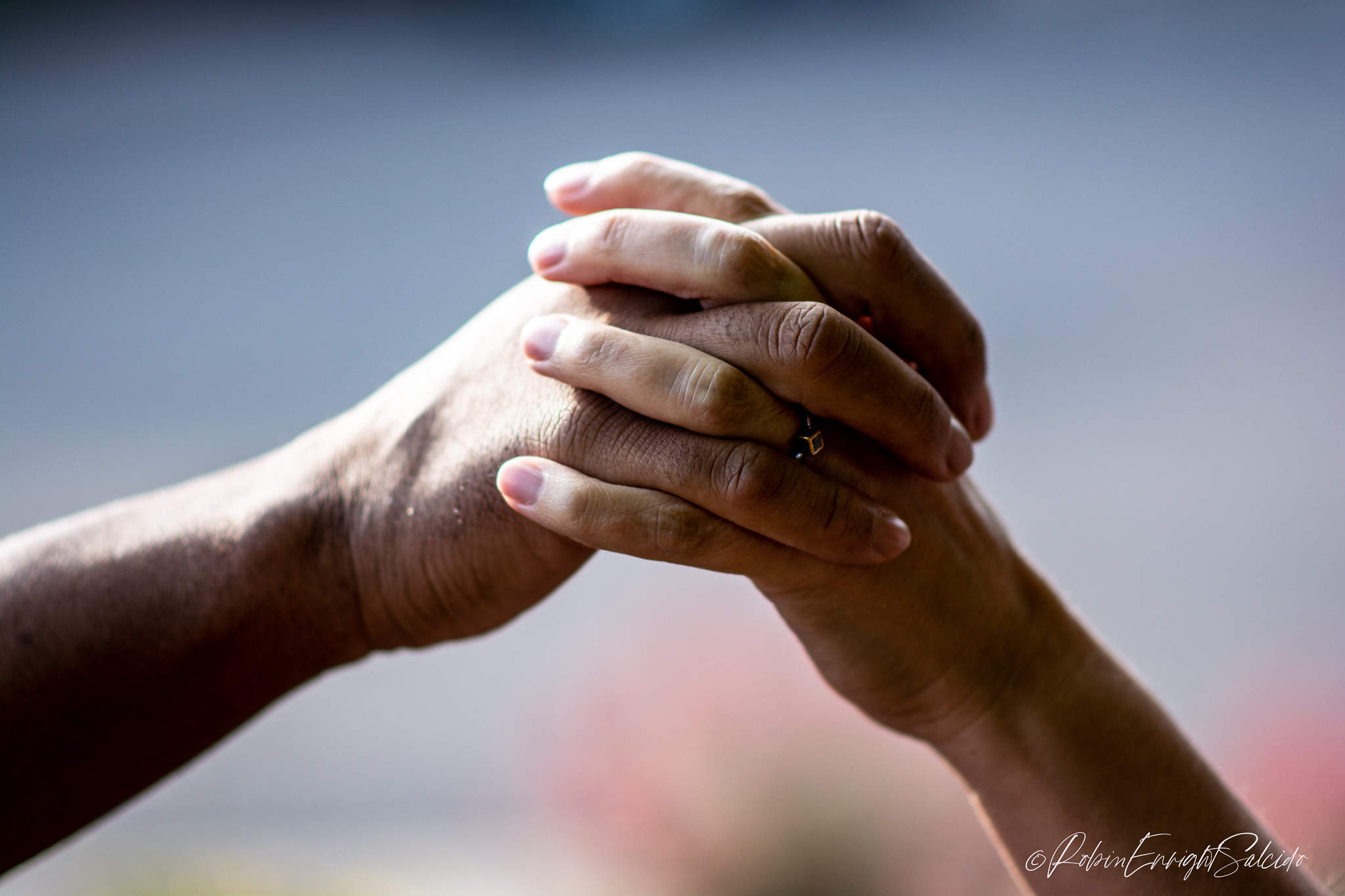 The Together Project is a photojournalism endeavor to honor and document committed relationships in Boulder County and the greater Denver area where both partners are over the age of 50. This is done through photographs and interviews to spotlight the perspective and experience of long-term relationships.
I have a strong curiosity about how human beings move through life after 50, which is how this project as well as the Wise Women and Magnificent Men projects began. Long-term commitments take effort and so much is learned along the way. Besides, I LOVE photographing couples!
Whether you have been married for 40 years or are in the midst of your third marriage, a part of the LBGTQ+ community or in a long-term partnership without marriage, you are invited to participate. Both partners just need to be over 50.
Please reach out below for more information.
There is no charge to participate though participants will have the option of purchasing their images if desired.
Reach out below and let's begin this conversation!
Planning our session is an important part of our work together. Once I receive your initial contact, we'll set up a time to chat and to shoot! I am so excited to meet you!