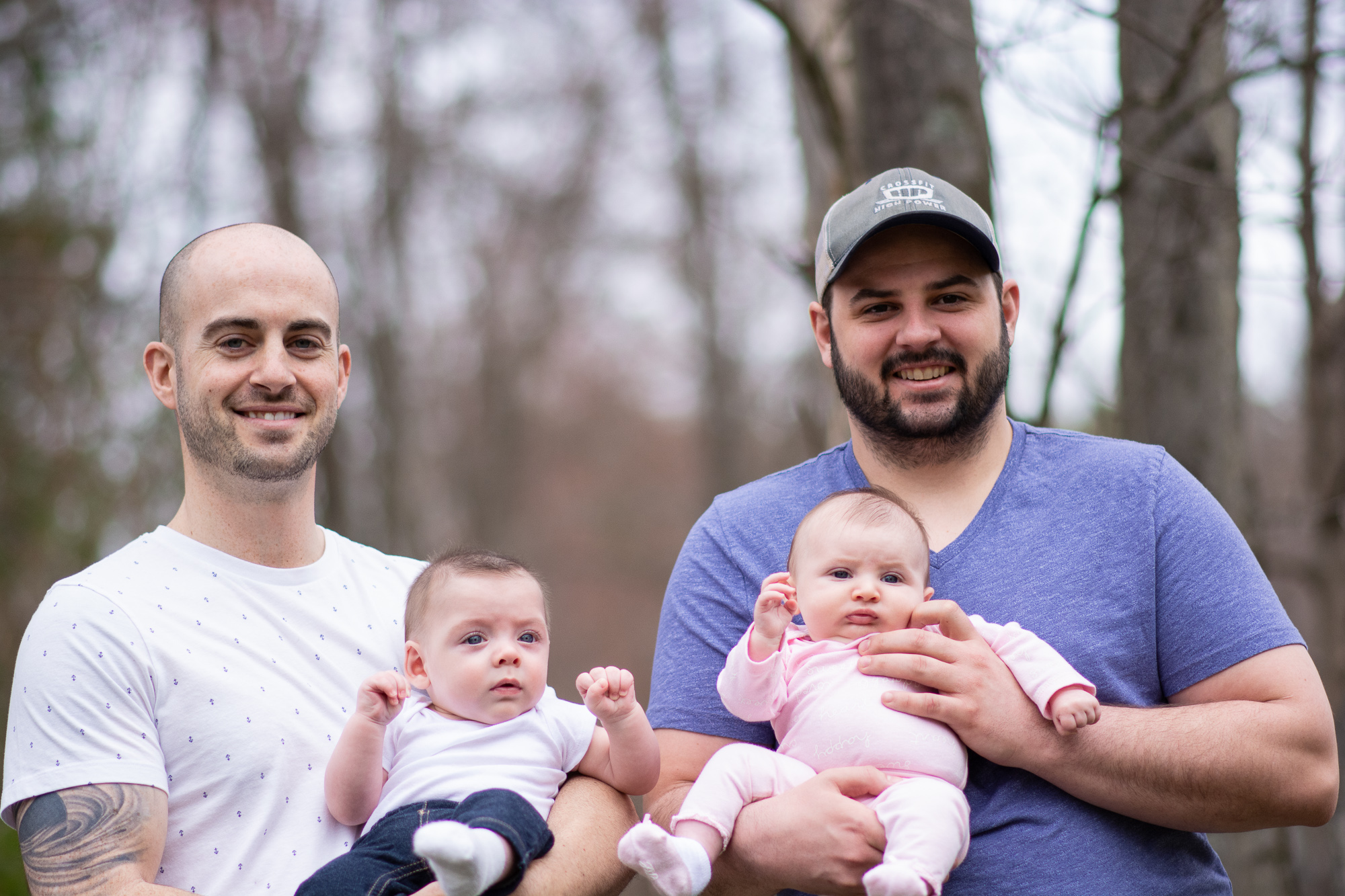 Let's get the gang together and capture time!
I love sessions that introduce that new family member, capture a group of special friends or create a beautiful generational memory. My goal is to capture a moment that is a good representation of who your group or family is. I will suggest poses, but I often find some special gems in those unposed moments.
This is a great option for any family, whether of origin, or a special group of friends. Cost is $250* and you receive at least ten images to choose from. Prints and digital images at additional cost.
Sessions last about 90 minutes, are outside, and can be in the comfort of your own backyard or a suggested public location.
*Couples or sessions that include only two have a sitting fee of $200. You and your new puppy? Newly engaged? Celebrating a big anniversary? Just want both of you in the shot at the same time?
Let's book a time!